GHS At The NARI Spring Home Improvement Show
Stop By To See Our Saunas!
Get ready for a one-of-a-kind home improvement experience at the NARI Spring Home Improvement Show in Milwaukee, WI from February 18th – 20th, 2023!
Good Health Saunas is a proud Nari member. With over 150 home improvement and remodeling experts, you can trust you're in good hands with all members of NARI Milwaukee. Members are held to the highest standards, adhering to a code of ethics that pledges honesty, integrity, and responsibility. While you're there, don't miss the chance to see the many benefits of infrared sauna therapy with Good Health Saunas. Don't miss out, stop by and see us!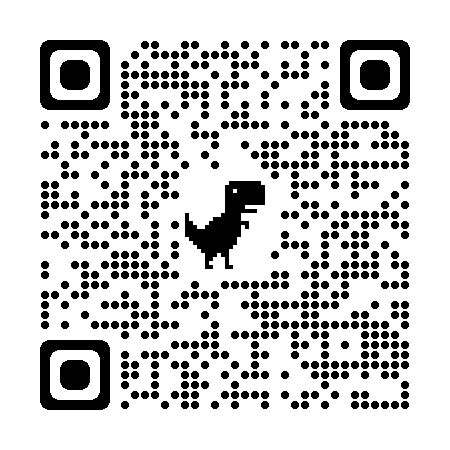 PREVIEW OUR SAUNAS