The Best Infrared Saunas in Florida
Thousands of Florida residents have enjoyed the benefits of a Good Health Sauna right in the comfort of their homes. Our customers across the United States also have positive experiences with our products. Check out their testimonials to see for yourself.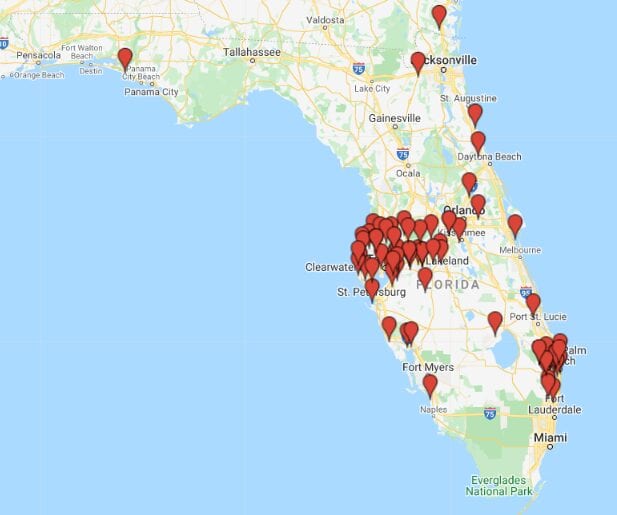 With GHS' third-party quality testing, real full-spectrum infrared therapy, and the lowest EMF levels, you can be sure that you are getting the highest quality infrared light therapy at the lowest possible risk. Good Health Saunas guarantees all the benefits of infrared saunas with the highest safety standards.
Real Low-EMF Infrared Saunas
Many infrared sauna companies claim to have the lowest EMF levels, but these claims are seldom validated by evidence. Good Health Saunas has independent tests to back up our claim.
Every year we have our saunas third-party tested for:
Most other sauna companies have their products tested just once, if at all.
Genuine Full-Spectrum Infrared Light Therapy
Most sauna owners in Florida were likely told that their sauna provided a full-spectrum infrared light therapy but were never given any proof. Good Health Saunas include all 3 infrared light and produce a full-spectrum light treatment: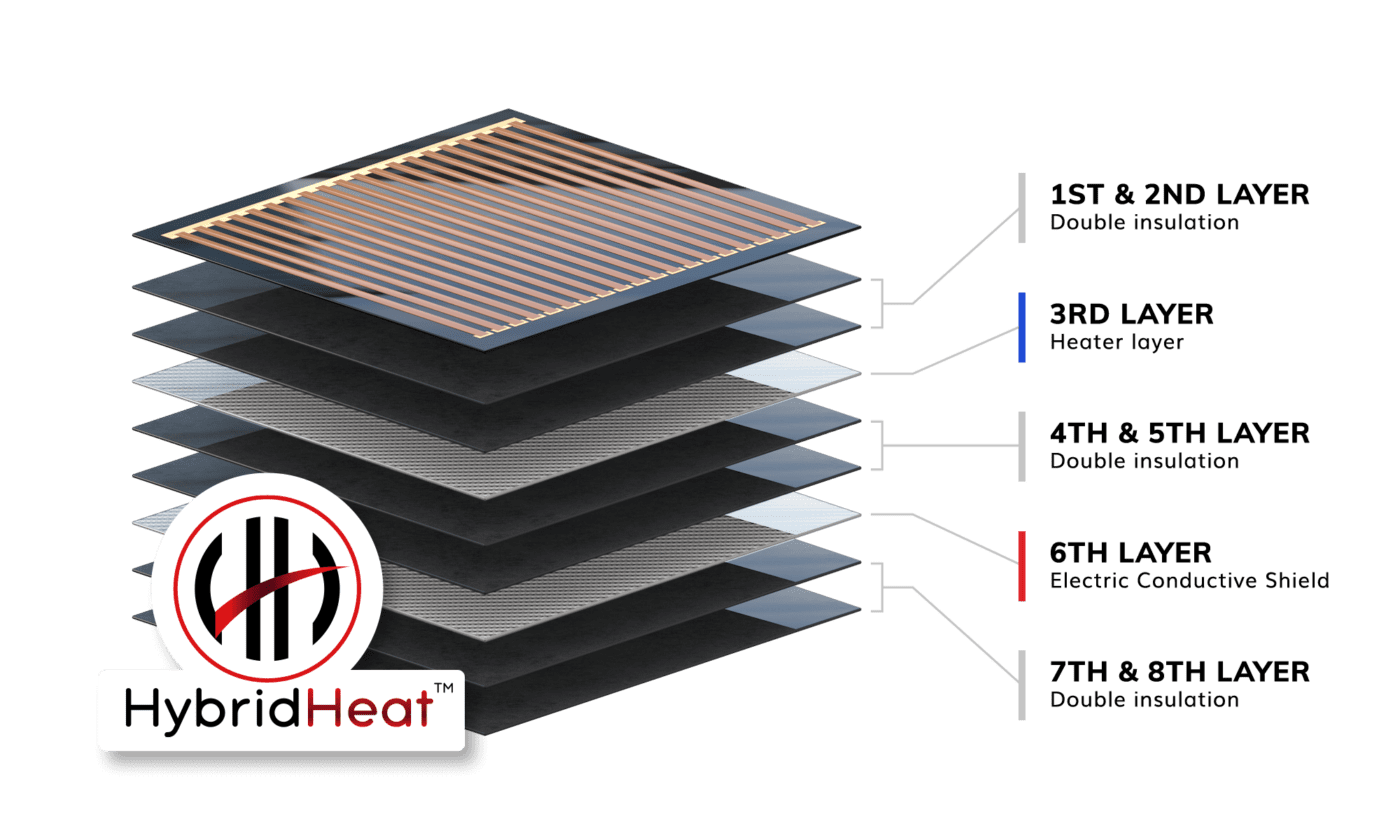 Explore All Of Our Infrared Sauna Models