The Best Infrared Saunas in Washington
Good Health Saunas has improved the quality of life for Washington residents. Read our testimonials page to see what our customers think of our products. Our saunas are subjected to rigorous third-party testing for safety and unmatched quality. Good Health Saunas infrared saunas have the lowest possible risk.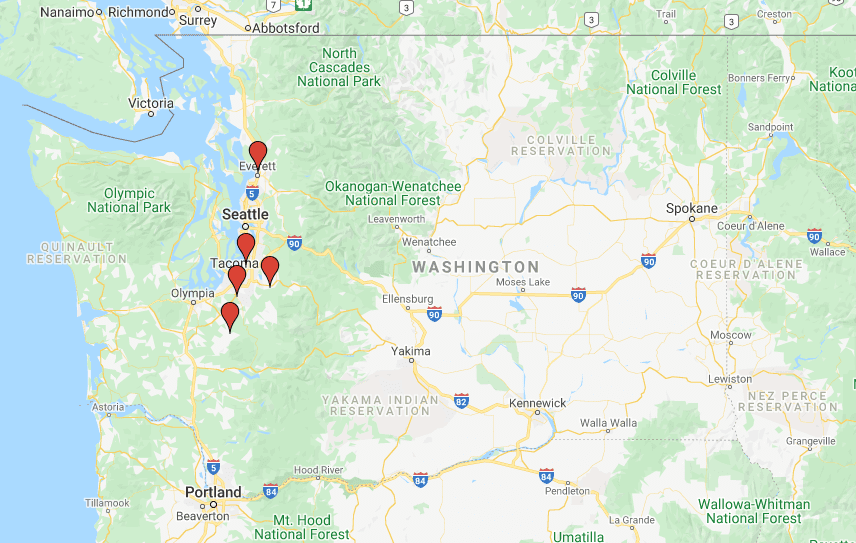 Health Benefits of Infrared Sauna Therapy
Although infrared saunas operate at lower temperatures than steam saunas, the heat penetrates deeper into muscles and works more quickly. You can experience the following health benefits when you use your infrared sauna regularly:
Saunas induce profuse sweating which can help you eliminate excess water from your body.
The heat generated in an infrared sauna can help to dislodge mucus and remove microbes through sweat.
Sweat is one of the most efficient ways to eliminate toxins in the body. Low-temperature infrared saunas promote the same sweat levels as moderate exercise.
Real Low-EMF Infrared Saunas in Washington
Unlike the competition, we test the electromagnetic field (EMF) levels of every sauna we produce. Our saunas are also annually tested for VOC air quality, emissivity, and wood quality. When you purchase a Good Health Sauna, you will experience an environmentally-friendly sauna that provides purified air and transfers heat efficiently.
Full-Spectrum Infrared Light Therapy
Full-spectrum infrared light therapy is a common marketing point of infrared sauna companies. Good Health Saunas' products produce genuine full-spectrum light therapy by emitting far, mid, and near infrared light types.
HybridHeat Technology
All of our infrared saunas use a proprietary heating technology called HybridHeat. The 8 layers that makeup HybridHeat are designed and engineered to contain full-spectrum infrared light. As with our saunas, HybridHeat is third-party tested for user safety and effective performance.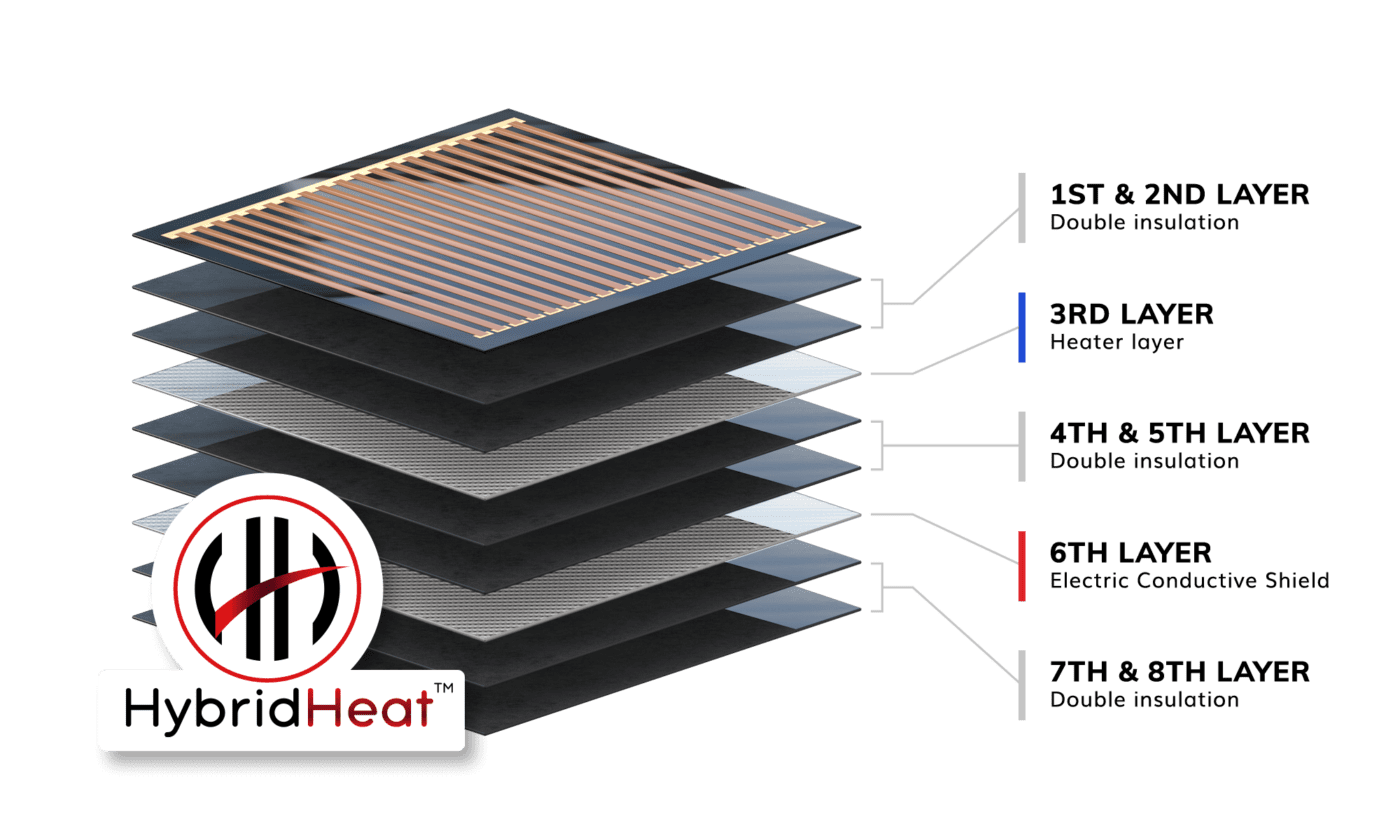 Explore All Of Our Infrared Sauna Models