The Best Infrared Saunas in Georgia
Good Health Saunas deliver numerous health benefits of infrared saunas to Georgia residents. Many customers throughout the United States enjoy healthier lives with our saunas. Check out their testimonials to see what our customers have to say. GHS saunas provide the highest quality therapy while upholding the highest standards of safety.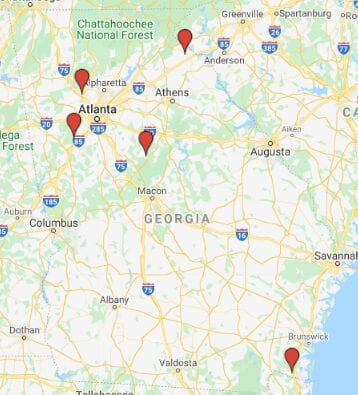 GHS' third-party quality testing, full-spectrum infrared therapy, and low-EMFs ensure that you will receive the best-infrared light therapy at the lowest possible risk. Our customers in Georgia will enjoy all of the benefits of a quality infrared sauna with the highest levels of safety.
Health Benefits of Infrared Sauna Therapy
Infrared saunas provide many of the health benefits of steam saunas without the high humidity levels or expensive operating costs. You can expect to receive numerous health benefits through infrared sauna therapy including:
Real Low-EMF Infrared Saunas
You could ask any infrared sauna company and they will all claim that their saunas have the lowest EMF levels, but they seldom provide proof. Good Health Saunas provides data so our customers can be confident in our claims.
Every year we have our saunas third-party tested for:
Most other sauna companies have their products tested just once, if at all.
Genuine Full-Spectrum Infrared Light Therapy
Most owners of infrared saunas in Georgia falsely believe that they purchased full-spectrum sauna, but have never verified the manufacture's claim. To provide genuine full-spectrum infrared therapy, each type of infrared light must be emitted. Good Health Saunas produce a full-spectrum of infrared light:
HybridHeat Technology
We build our saunas with a unique infrared heating element called HybridHeat. Our HybridHeat heating elements are rigorously tested to ensure they exceed standards for safety and quality. This is our secret to producing reliable and effective full-spectrum infrared light. If you have any questions or want to learn more be sure to reach out to us.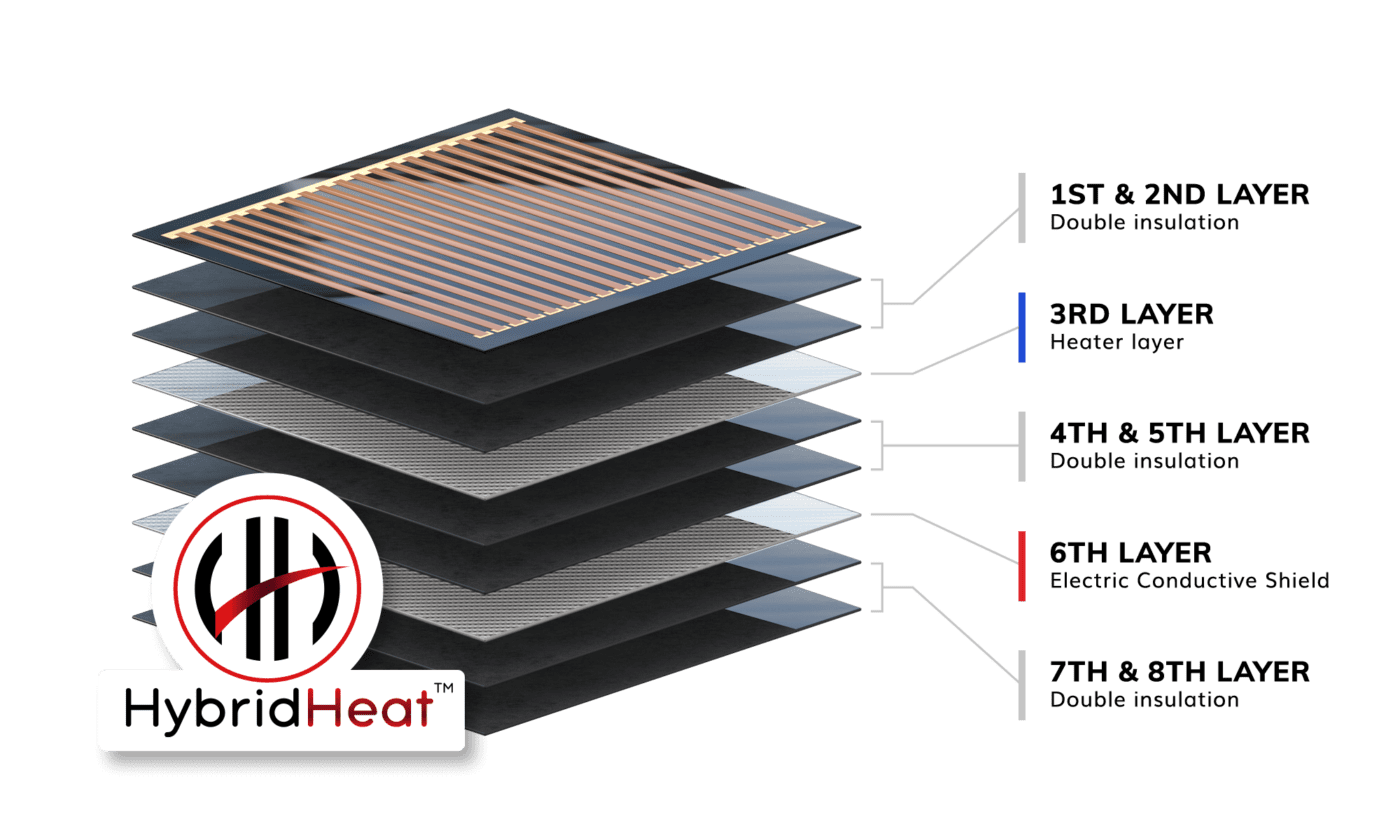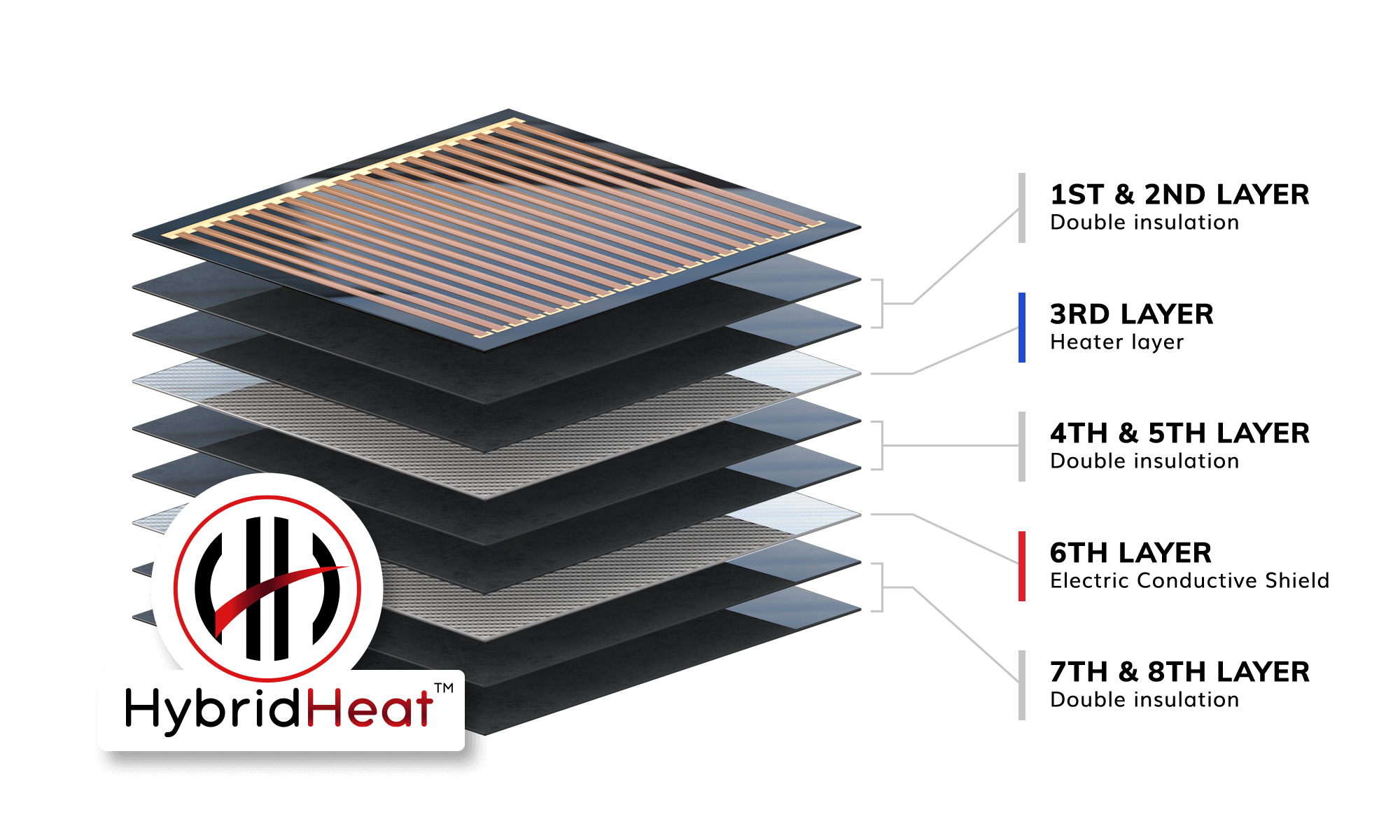 Explore All Of Our Infrared Sauna Models