The Best Low-EMF Infrared Saunas in Arizona
Every resident of Arizona can have the benefits that infrared saunas provide with ease from Good Health Saunas. People far and wide have all had positive experiences. See the testimonials from all over the world. Good Health Saunas provides the highest quality light therapy saunas that are subject to important safety and sanitary testing.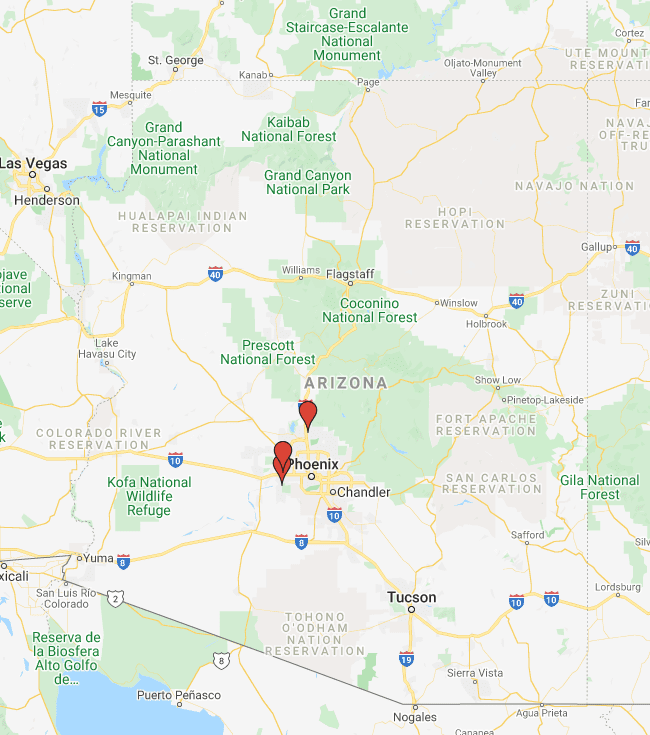 Between GHS' third-party quality testing, authentic full-spectrum infrared therapy, and pure low-EMFs, you are guaranteed to be getting top-of-the-line infrared light therapy with minimum risk. We make sure you get the benefits, the highest level of safety, and the best quality with Good Health Saunas.
Real Low-EMF Saunas
A third-party tests our saunas every year for:
Unlike us, most sauna companies usually only test once, if at all.
Genuine Full-Spectrum Infrared Light Therapy
Absent of proof, most people with a sauna in Arizona would believe they have a full-spectrum infrared light. With Good Health Saunas, you will have all 3 infrared lights that consist of the full-spectrum:
HybridHeat Technology
The secret to Good Health Sauna quality is our unique infrared heating element called HybridHeat. Our HybridHeat heating elements are rigorously tested for quality and safety. Our secret to producing reliable and effective full-spectrum infrared light comes from unique heating elements. Feel free to reach out to us if you have any questions.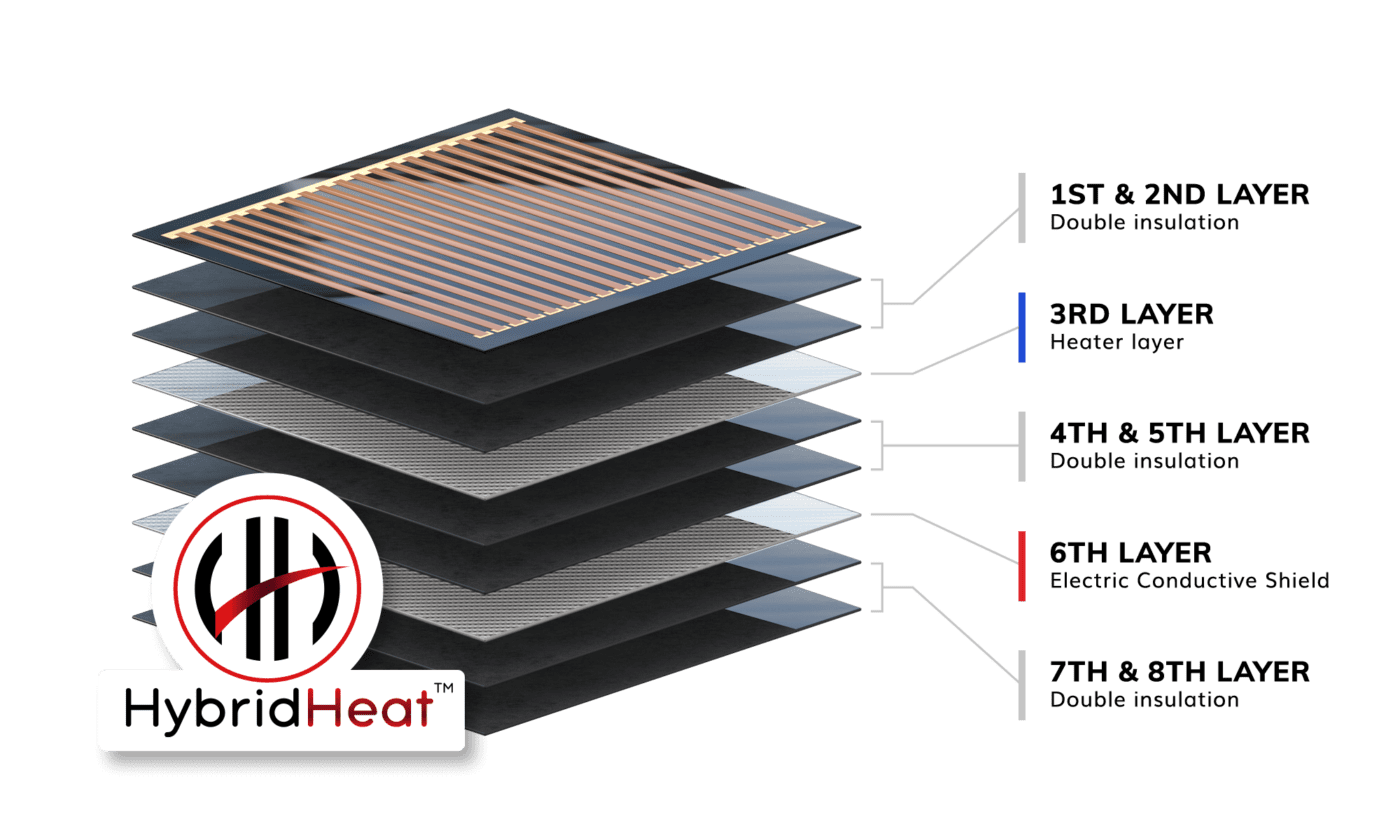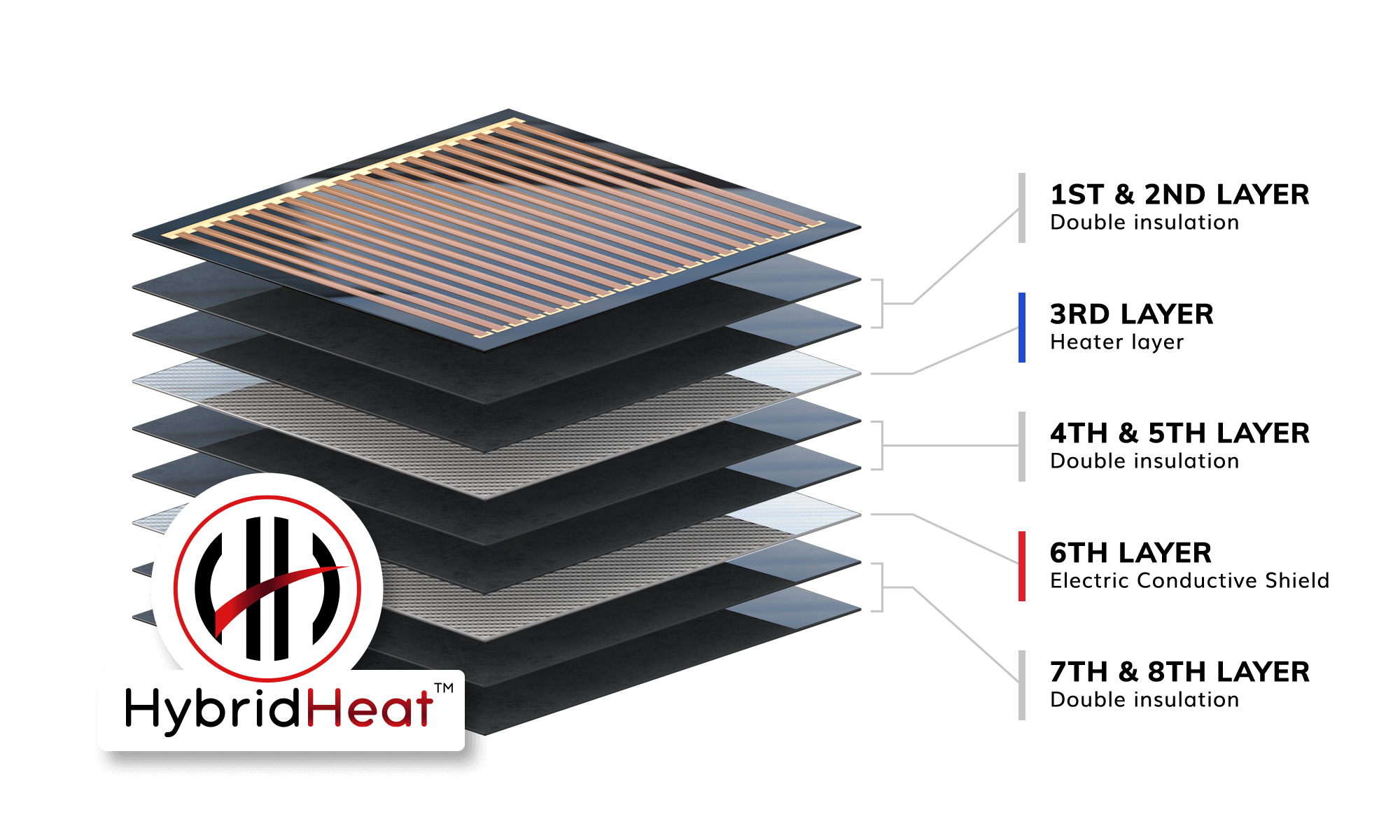 Contact Good Health Saunas today. Or schedule your free consultation.
Explore All Of Our Infrared Sauna Models