The Best Low-EMF Infrared Saunas in Louisiana
Residents of Louisiana have personally enjoyed the health benefits of Good Health Sauna right in their homes. Many others across the United States have had positive experiences as well. Check out their testimonials to see for yourself. With our extensive safety and sanitation testing, you won't have to worry about getting anything but the highest quality light therapy at Good Health Saunas.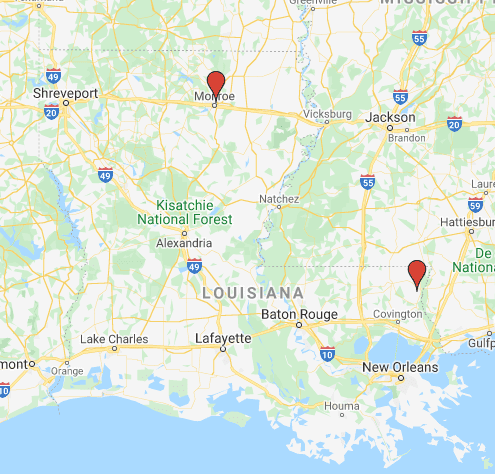 Between GHS' third-party quality testing, real full-spectrum infrared therapy, and real low-EMFs, you're certain to get first-rate infrared light therapy at the lowest possible risk. We offer the benefits, the maximum levels of safety, and greater quality at Good Health Saunas.
Real Low-EMF Saunas
Our saunas are third-party tested yearly for:
With most other sauna companies you'd be lucky to have them test their saunas even once.
Genuine Full-Spectrum Infrared Light Therapy
Most Louisiana locals who own infrared saunas likely believe that they own a full-spectrum sauna, even if they are never given any evidence. Good Health Saunas integrate all 3 infrared lights that encompass the full-spectrum:
HybridHeat Technology
The secret to Good Health Sauna quality is our unique infrared heating element called HybridHeat. Our HybridHeat heating elements are rigorously tested for quality and safety. Our secret to producing reliable and effective full-spectrum infrared light comes from unique heating elements. Feel free to reach out to us if you have any questions.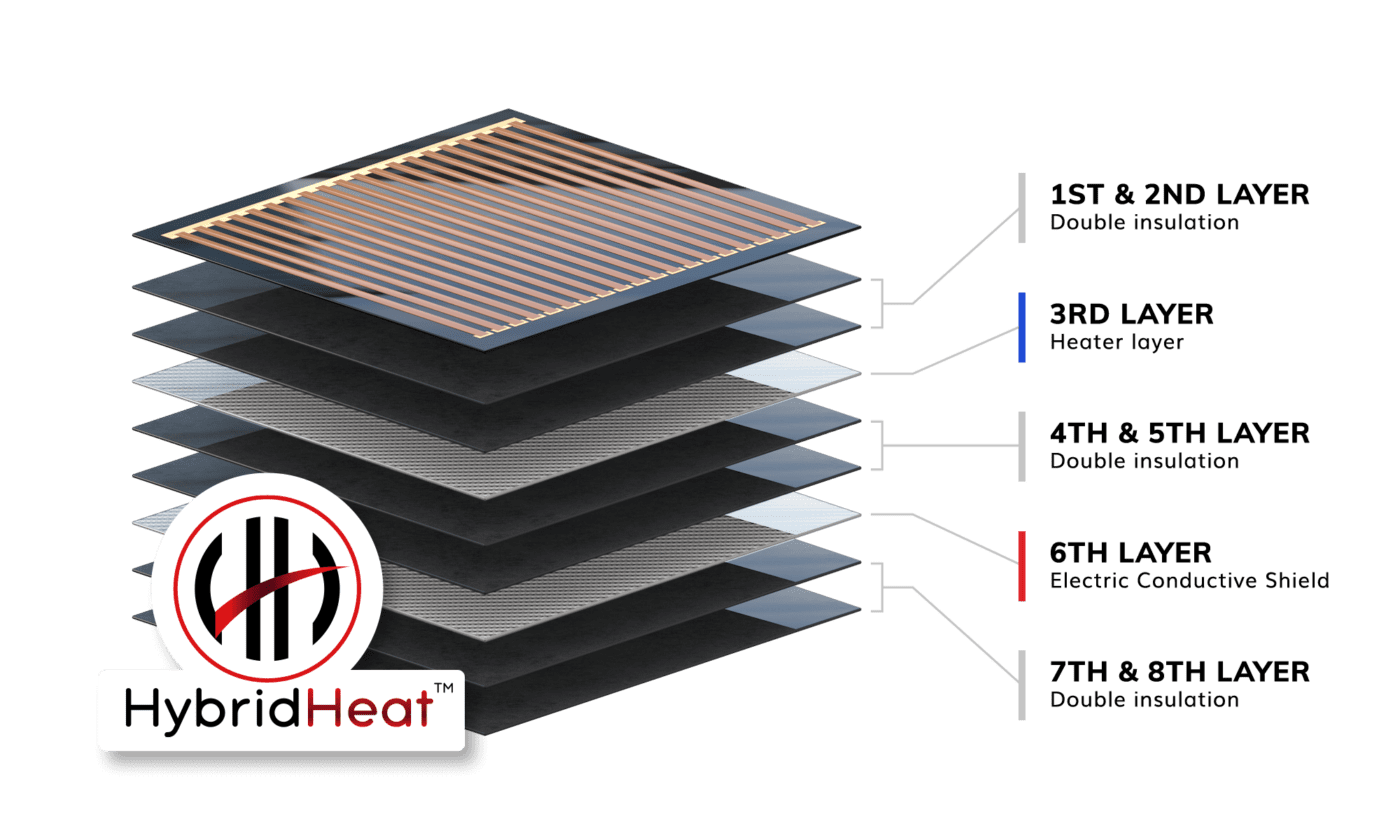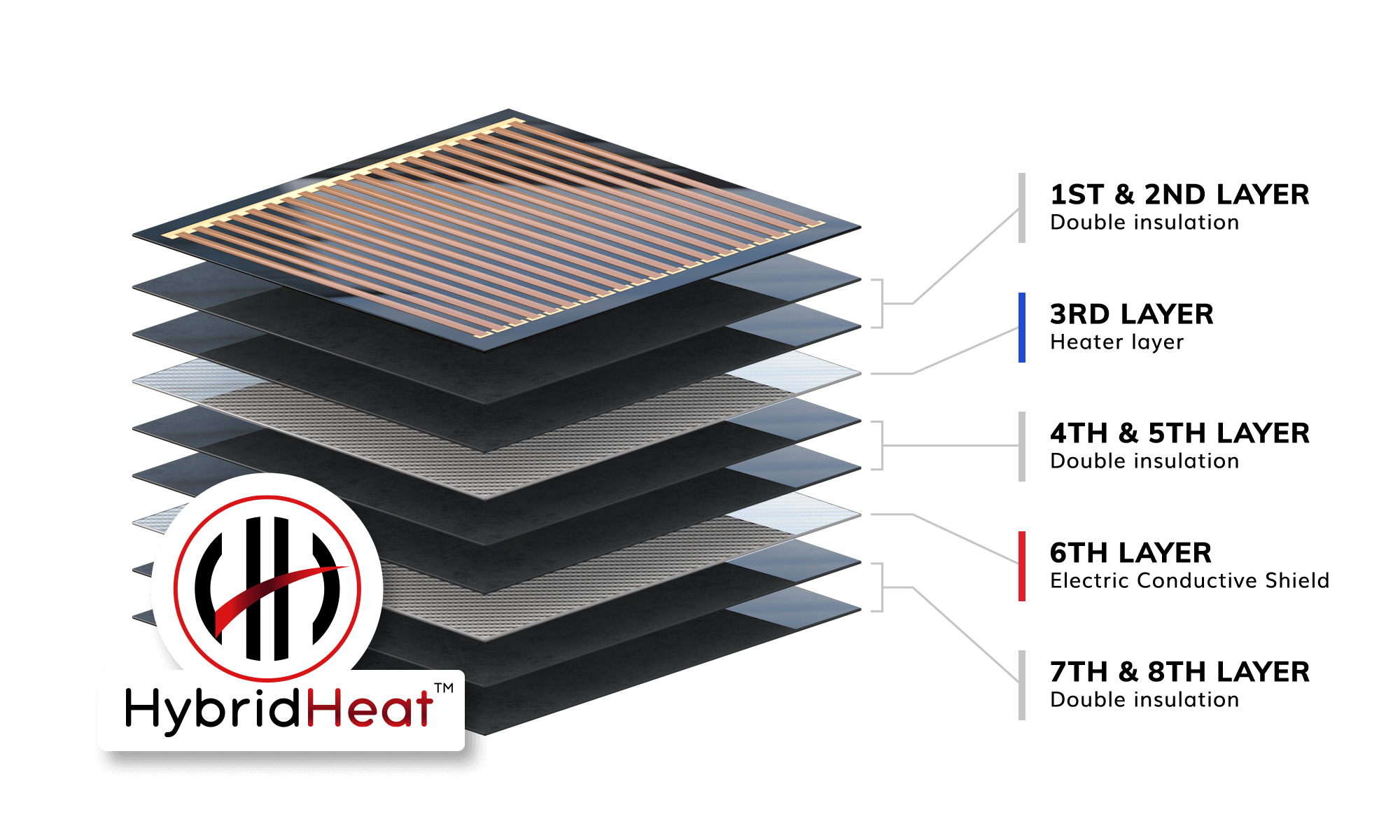 Contact Good Health Saunas today. Or schedule your free consultation.
Explore All Of Our Infrared Sauna Models