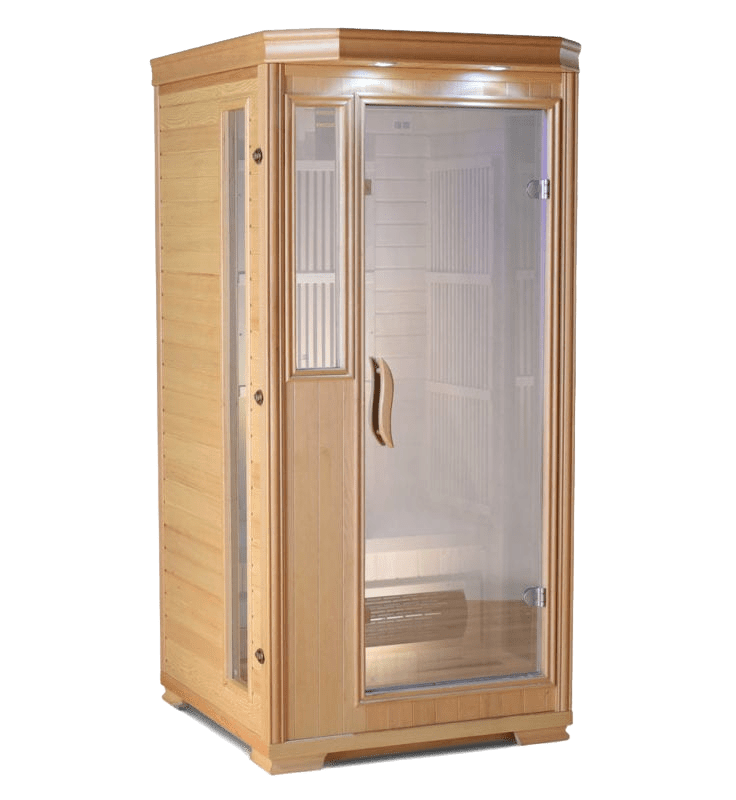 GHS
signature
Series
|
15 AMP
1 Person
Infrared Sauna
Good Health Saunas' 1 Person Infrared Sauna is perfect for safe and effective infrared therapy right in the comfort of your home. This sauna is small enough to fit almost anywhere and comes equipped with all the features and benefits of our larger models. Perfect for small homes, apartments, and home gyms.
Certified Canadian Wood

Good Health Saunas are built with certified Canadian wood. High quality wood is critical to the air quality inside your sauna, and the FSC helps ensure that our saunas only use the highest quality wood for the safest sauna possible.

Entertainment Center

Good Health Saunas come equipped with a crystal clear audio entertainment system. Great for listening to podcasts, music, or calming ambient sounds during your sauna therapy.

Interior & Exterior Lighting

Good Health Saunas are among the lowest EMF saunas you'll find anywhere. Our saunas are third-party tested for EMF levels annually to ensure we set the industry standard year after year. Learn more about our low EMF Hybrid Heat technology.
Sauna Specifications
Exterior Dimensions
Width: 36″
Depth: 36″
Height: 75″
Wood types

Certified Canadian Hemlock

Certified Red Cedar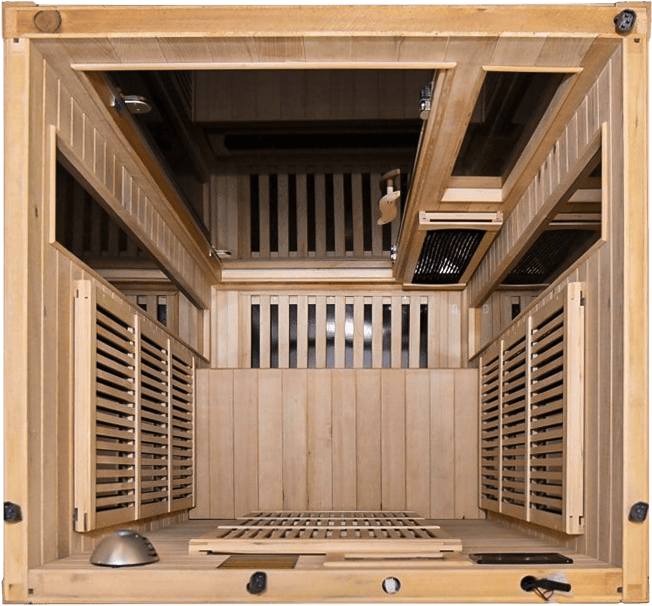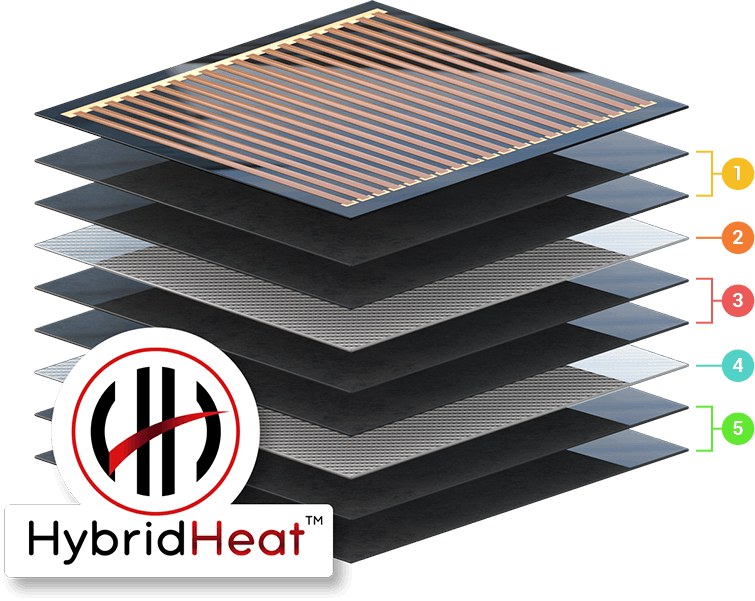 Low-EMF Infrared Technology
Good Health Saunas' "low electromagnetic far-infrared heating plate" mainly uses the principle of positive and negative electrons to cancel each other. This is to reduce the input current and magnetic field intensity by passing the current through the superconducting magnetic material inside the heating plate, and to eliminate the electromagnetic wave until there are almost none on the surface of the heating plate. Low-frequency electromagnetic waves are the most difficult to shield at present, and the cost of low-frequency electromagnetic radiation is very high. We know that high-frequency electromagnetic waves can be shielded through metal or even ordinary obstacles, but low electromagnetic waves cannot be shielded by ordinary metals at all, which is a large obstacle in the industry.
Good Health Saunas took a long time to work on it, and after two years of continuous experiments, Good Health Saunas delivered. The new low-EMF infrared technology will bring revolutionary subversion in the field of human heating and health preservation. Good Health Sauna will create a brilliant tomorrow with you.
1st & 2nd Layer Double Insulation
3rd Layer Heater layer
4th & 5th Layer Double Insulation
6th layer Electric Conductive Shield
7th & 8th layer Double Insulation
Chromotherapy Lighting
Good Health Saunas come equipped with chromotherapy lights to create a meditative environment inside your sauna. Why not let your brain benefit while the rest of your body does? The effects of colors on our mind and body is far more significant than most would think.
Learn more
Carbon heating
elements placed around
the back, feet, and ankles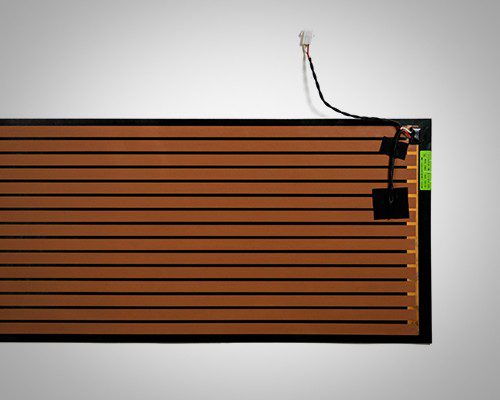 Low EMF carbon &
ceramic heater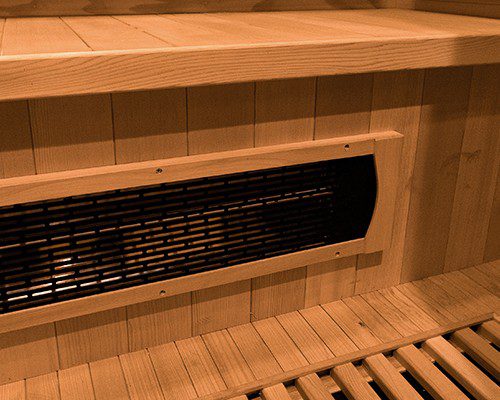 True Full Spectrum
Low EMF
Technology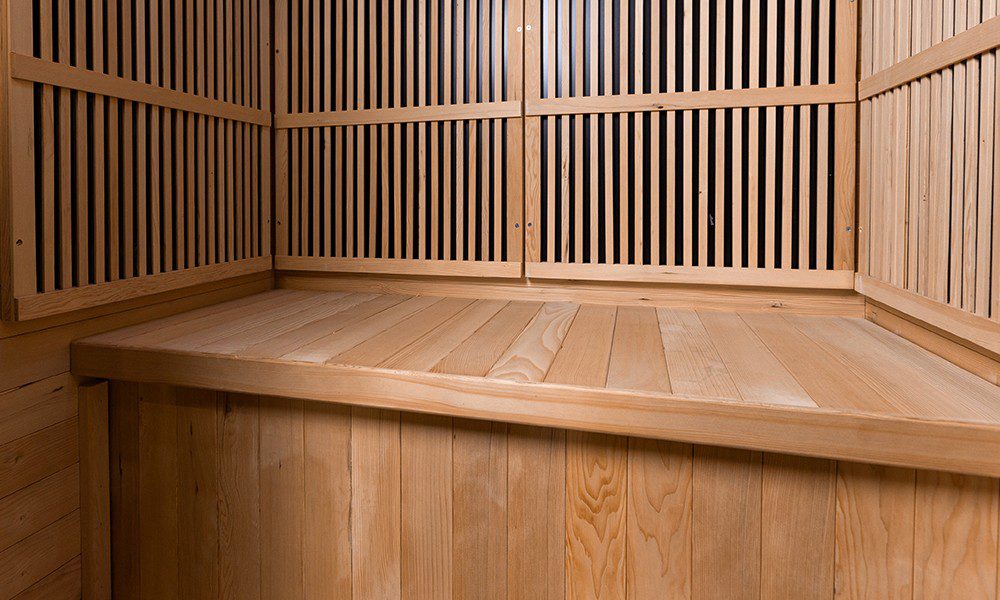 We Test
Everything.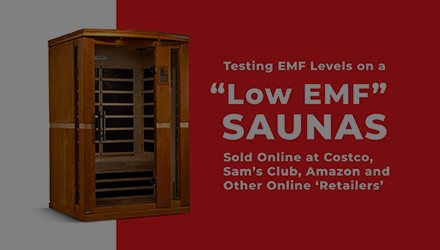 VIDEO
Beware of False Claims of Low EMF Levels from Big Box Saunas
We compare our EMF levels with a popular big box sauna to show that their claims of low-EMF is not legitimate. GHS is low-EMF and we have the data to prove it.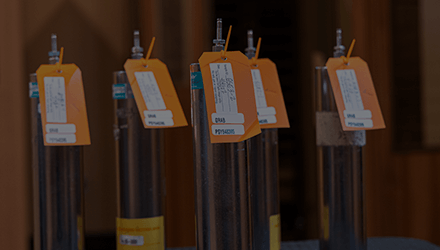 VIDEO
3rd Party Testing Our Air Quality with SGS Galson & IAQ Diagnostics
Take a breath of fresh air while stepping into a Good Health Sauna. We ensure that the air quality inside the sauna is almost identical to air quality outside the sauna. See the full report.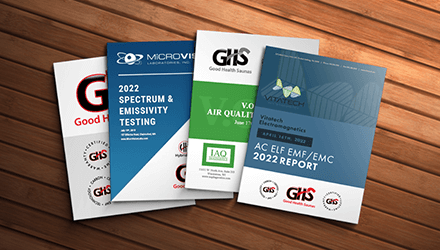 Article
We 3rd Party Test All of Our Sauna's Components
3rd-party testing our components is our way of guaranteeing a quality product and ensuring you have every bit of information you need to make an informed decision. Learn more.
Increase Your Heartrate

Get a Passive Cardio Workout

During your sauna session, your blood pressure and heart rate rise at a comparable level to a light workout. Step into a Good Health Sauna and get your heart pumping without the physical strain.

More Benefits
34 Reviews + hundreds more on Google
---

Jeff gorelow
This review was a long time coming I just kept forgetting to go onto the site to review this sauna. It was such a non-drama wonderful experience. I saw the sauna at a home show here in Tucson several years ago and I asked him if I can upgrade to a three-person sauna which they did easily. Delivery was so easy and I received it sooner than I thought and even though I'm too lazy to do things like put this together, the person that did it for me said it was super easy to put together. ...Easy instructions and everything was right where it was supposed to be. The sauna has always been perfect. IT'S always heated the hundreds and hundreds of times I've used it. The Bluetooth stereo is a nice touch as are the lights. The wood is in the same shape it was when it was delivered to me 5 years ago. Definitely one of the best purchases I made. Good company good customer service.

Pam Breyette-Post
Excellent- Purchased the 3-person cedar unit 5 years ago at the MN State Fair and love it. We use it almost every day. I use it for stress relief and arthritis and feel so much better.

Gina Scaffidi
I fell in love with the infrared sauna and would recommend it to my friends, family, teammates, and patients! About 2 months ago I had ACL reconstruction surgery. As a recently graduated Doctor or Physical Therapy, my physical therapist and I have spent countless hours addressing the muscle guarding and tightness surrounding my knee. After the infrared sauna this musculature was noticeably more relaxed and the joint itself moved with greater ease. There was a significant decrease in my knee pain/discomfort ...after the infrared sauna. I would strongly recommend the use of an infrared sauna to my patients to aid in their recovery- physically, physiologically and mentally.