Wyoming's Best Infrared Saunas
Discerning consumers have taken a proactive approach to their health by purchasing a Good Health Sauna for their home. Our infrared saunas have created thousands of satisfied customers across the United States. When you purchase a Good Health Sauna in Wyoming, you will receive a safe, high-quality sauna that is backed by years of engineering, design, and research.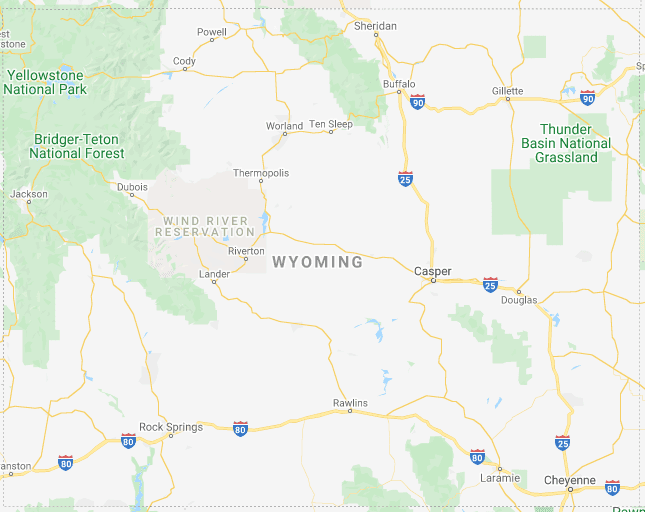 Health Benefits of Infrared Saunas
Both infrared and traditional steam saunas provide similar health benefits, but infrared saunas are easier to maintain and more cost-effective to operate. Our infrared saunas provide:
Regular sauna use can reduce inflammation, improve circulation, and induce sweating.
The heat generated by an infrared sauna releases harmful toxins through sweating. The increased blood flow also stimulated drainage of the lymph glands.
Infrared heat is intense and penetrates deep into muscles for increased pain relief. An oxygen ionizer cleans and purifies the air to revitalize your body during the treatment.
Real Low-EMF Saunas in Wyoming
Unlike other companies who claim to have low electromagnetic fields, Good Health Saunas provides documented testing to prove our claim. Every one of our saunas undergoes third-party testing for the following attributes:
Full-Spectrum Infrared Light Therapy
Good Health Saunas offer true full-spectrum light therapy that other sauna manufacturers only claim. Our saunas emit the entire infrared spectrum of far, near, and mid-light to provide a complete treatment.
HybridHeat Technology
Every sauna we produce uses a unique heating element known as HybridHeat. Our heating elements are subjected to rigorous tests for quality and safety. HybridHeat technology is essential to producing and maintaining full-spectrum infrared light treatment.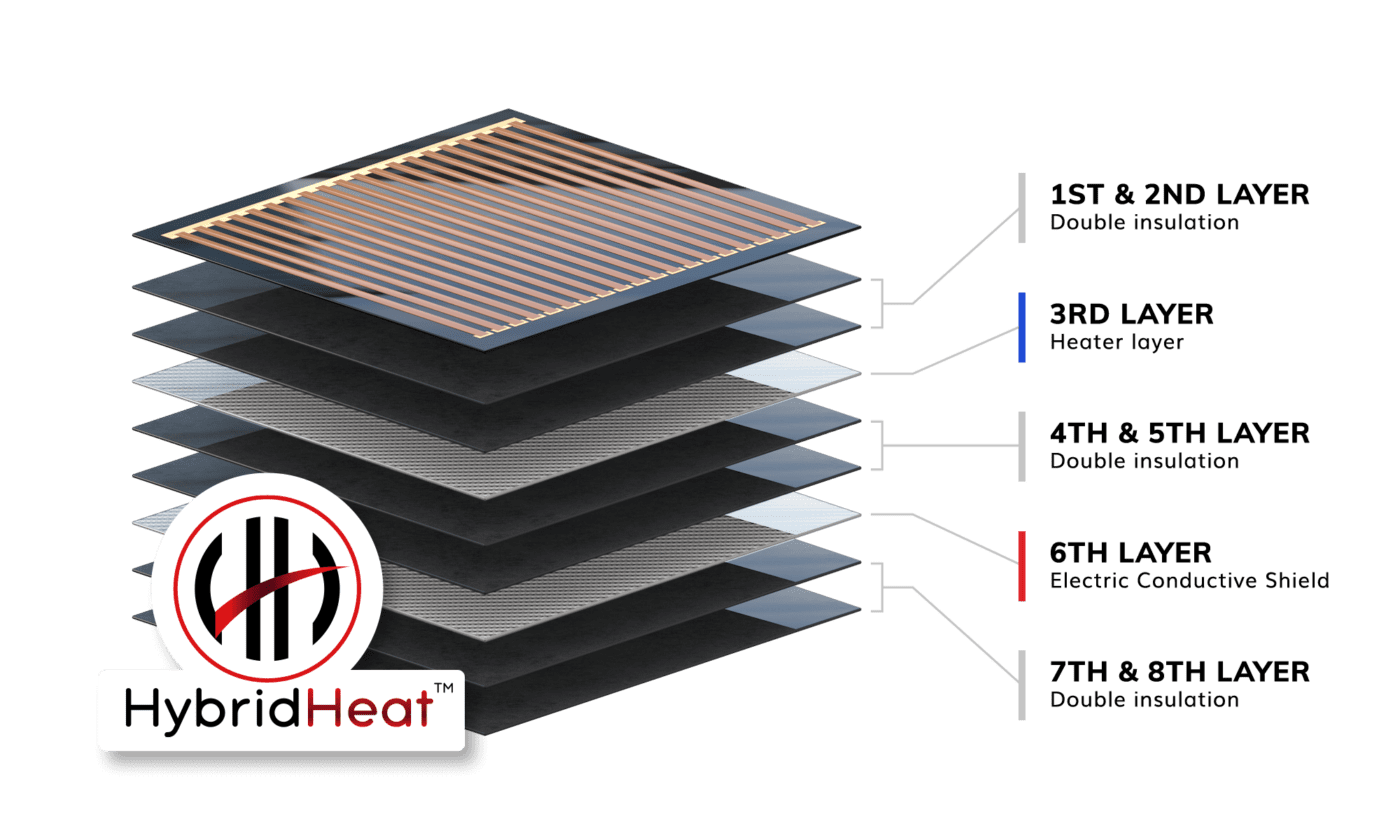 Explore All Of Our Infrared Sauna Models