Payment Plans for Your New Sauna
A plan for every budget. Get your brand new infrared sauna for as little as $0 down. If you know you're getting a sauna, but need to save a little bit more, GHS has you covered. You could buy your sauna today without paying any interest! Find out how by filling out the information below.
How do I apply for sauna financing?

Fill out the form above to gather an idea of plans available.

A sales representative will reach out to find the best plan that works for you and your family.
Financing & Payment Plans with Good Health Saunas
Good Health Saunas offers financing plans on all infrared sauna models. Simply talk with your sales representative about what financing plan works for you and your family.
Infrared Sauna Pricing & Lifetime Warranty
Infrared saunas from GHS range in price from $3,500 – $8,000+. Whatever price falls within your budget, chances are we will be able to offer a financing plan to you.
Every infrared sauna we sell comes with a Lifetime Warranty on heaters and electrical components. Please feel free to reach out to Good Health Saunas at any time! We are happy to help facilitate any concerns, comments, or questions you may have about our infrared saunas and warranty/guarantee!
Call us at 888-99-SAUNA (888-997-2862) today!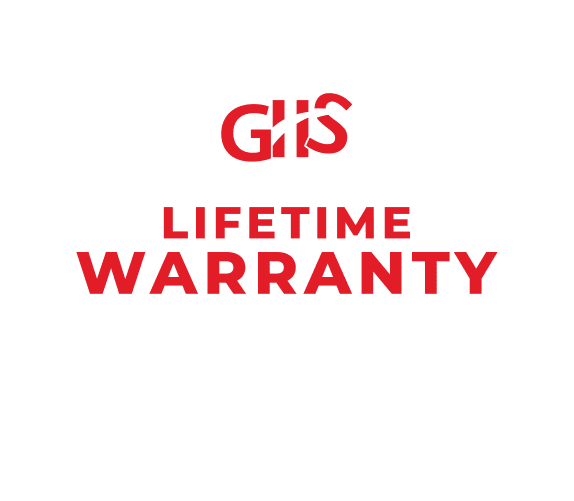 Infrared Sauna Owner Resources