The Best Infrared Saunas in Minnesota
Customers across the state of Minnesota have realized the benefits of a Good Health Sauna and installed one in their own home. Our customer base spans much of the continental United States. Check out their testimonials to see what other satisfied owners have to say.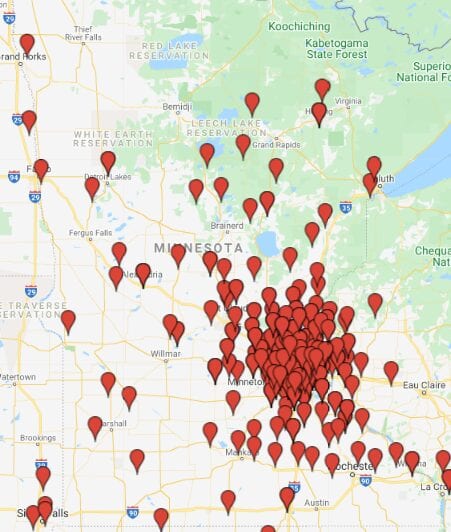 GHS' third-party quality testing, full-spectrum infrared therapy, and real low-EMFs, you can be sure that you are getting the best infrared light therapy with the lowest risk potential. Good Health Saunas proudly offers our products to customers across Minnesota.
Health Benefits of Infrared Sauna Therapy
Infrared saunas provide many of the health benefits that steam saunas do, but without the high humidity and expensive operation costs. The most significant health effects you can receive through infrared sauna therapy include:
Real Low-EMF Infrared Saunas
It is a common tactic for infrared sauna companies to claim that their saunas have the lowest EMF levels, but it's rare that they provide proof. Good Health Saunas collects data for quality and safety so our customers can see the results for themselves .
Every year we have our saunas third-party tested for:
Most other sauna companies have their products tested just once, if at all.
Genuine Full-Spectrum Infrared Light Therapy
Most Minnesota residents who own infrared saunas were likely told they were purchasing a full-spectrum sauna but were never given any validation of this claim. To provide genuine full-spectrum infrared therapy, each section of the infrared spectrum must be included. Good Health Saunas produce all 3 aspects of infrared light that make up the full-spectrum:
HybridHeat Technology
The secret to Good Health Sauna quality is our unique infrared heating element – HybridHeat. Our HybridHeat heating elements are subjected to the most rigorous tests in the infrared sauna industry. Feel free to reach out to us if you have any questions.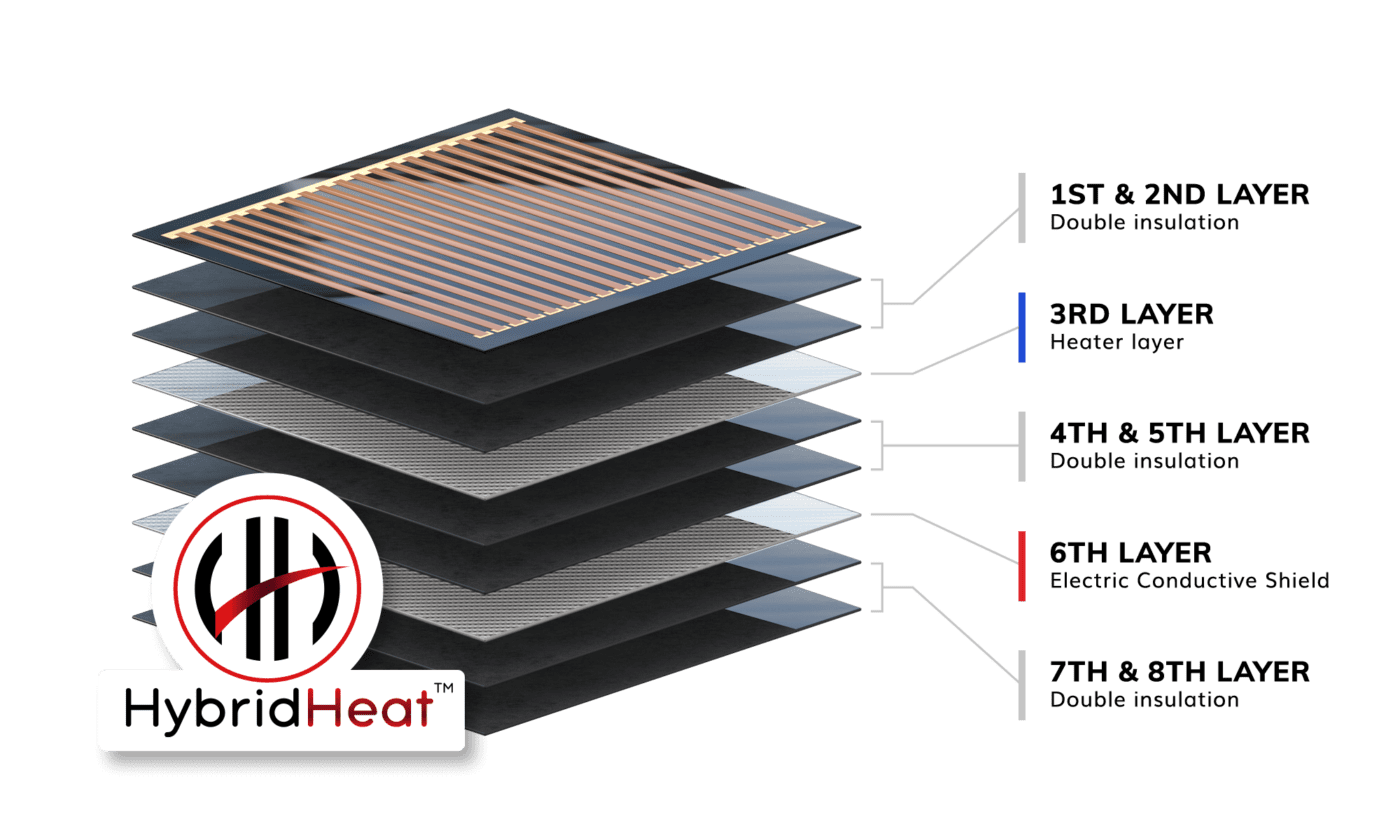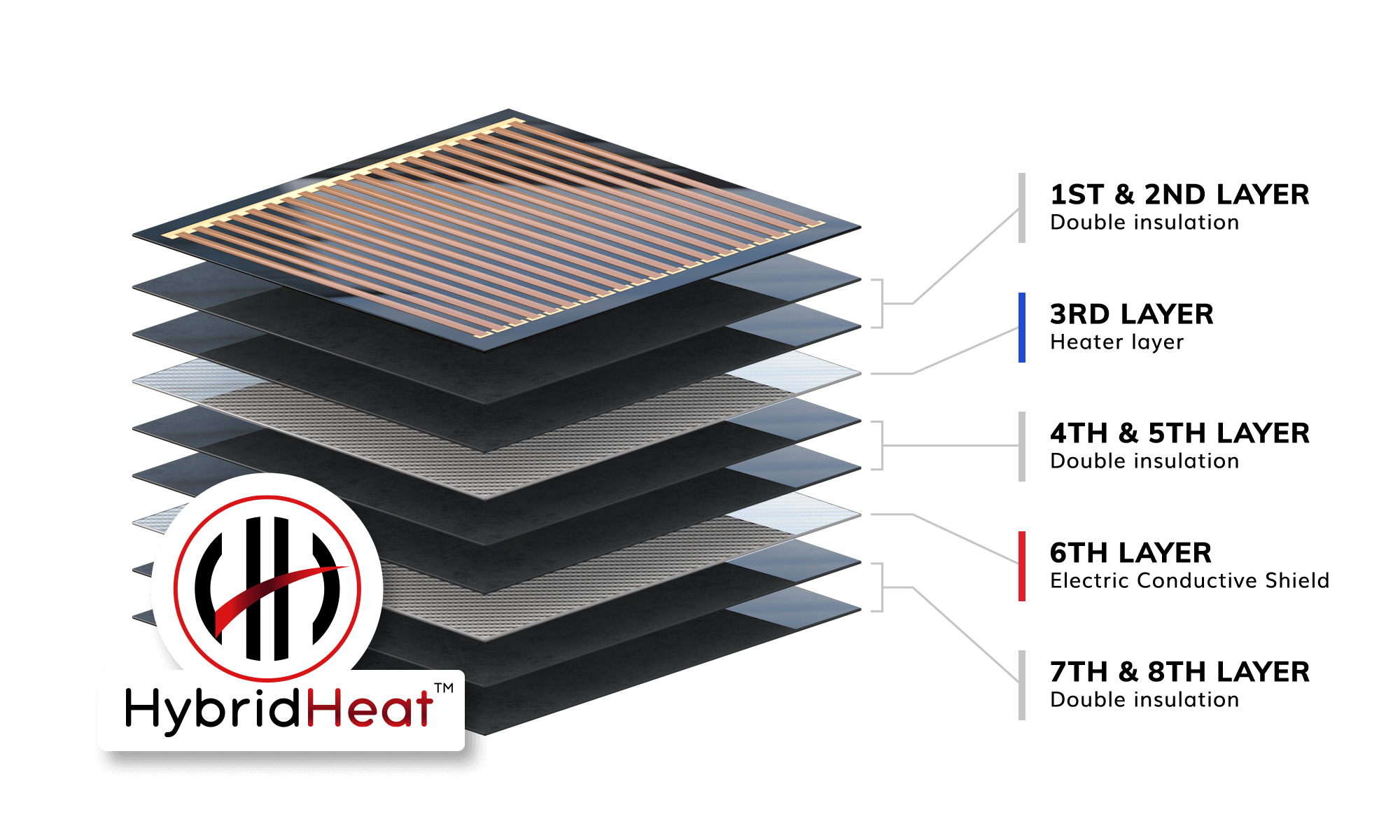 Good Health Saunas Storefront: Mall of America
Come see our saunas in person. Our Mall of America storefront is open year round – so come visit Bloomington! It's hard to tell what sauna is right for you over the computer. Come in and try them out yourself at our Minnesota location. Fast and easy shipping from Mall of America to anywhere in the lower 48.
Explore All Of Our Infrared Sauna Models