The Best Infrared Saunas in Kansas
Customers throughout Kansas have benefitted from infrared sauna therapy. Good Health Saunas can be found in homes across the United States. Check out our customer testimonials to see for yourself. When you purchase an infrared sauna from GHS, you can rest assured that your sauna meets or exceeds all safety standards.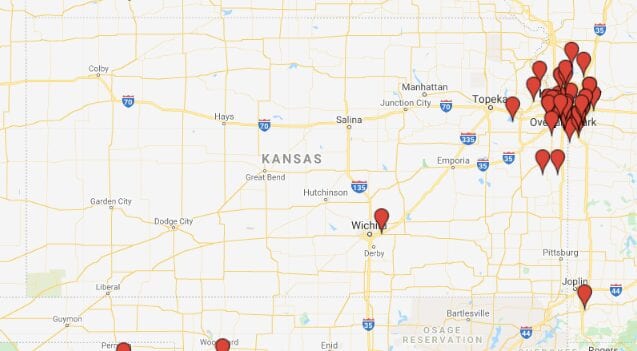 GHS' third-party quality testing, real full-spectrum infrared therapy, and low-EMF levels, ensure that you are at the lowest possible risk while using one of our saunas. Good Health Saunas produdly offers safe adn effective infrared saunas to customers in Kansas.
Health Benefits of Infrared Sauna Therapy
Infrared saunas provide many of the same health benefits of traditional saunas, but without the expensive operation costs and bulky size. The most significant health effects you can receive through infrared sauna therapy include:
Real Low-EMF Infrared Saunas
Many infrared sauna companies claim to have the lowest EMF levels, but it's rare that they provide proof. Good Health Saunas uses independent tests to certify that our products emit the lowest electromagnetic field (EMF) fields possible.
Every year we have our saunas third-party tested for:
Most other sauna companies have their products tested just once, if at all.
Genuine Full-Spectrum Infrared Light Therapy
Most owners of infrared saunas were told that they were purchasing a full-spectrum sauna but were never given any proof. When providing genuine full-spectrum infrared therapy, each portion of the infrared spectrum must be included. Good Health Saunas produce all 3 infrared lights that make up the full-spectrum:
HybridHeat Technology
Good Health Saunas employs a unique infrared heating element called HybridHeat in the construction of all of our saunas. The HybridHeat heating elements are the safest and most rigorously tested heating elements in the industry. If you have any questions about our products, feel free to reach out to us.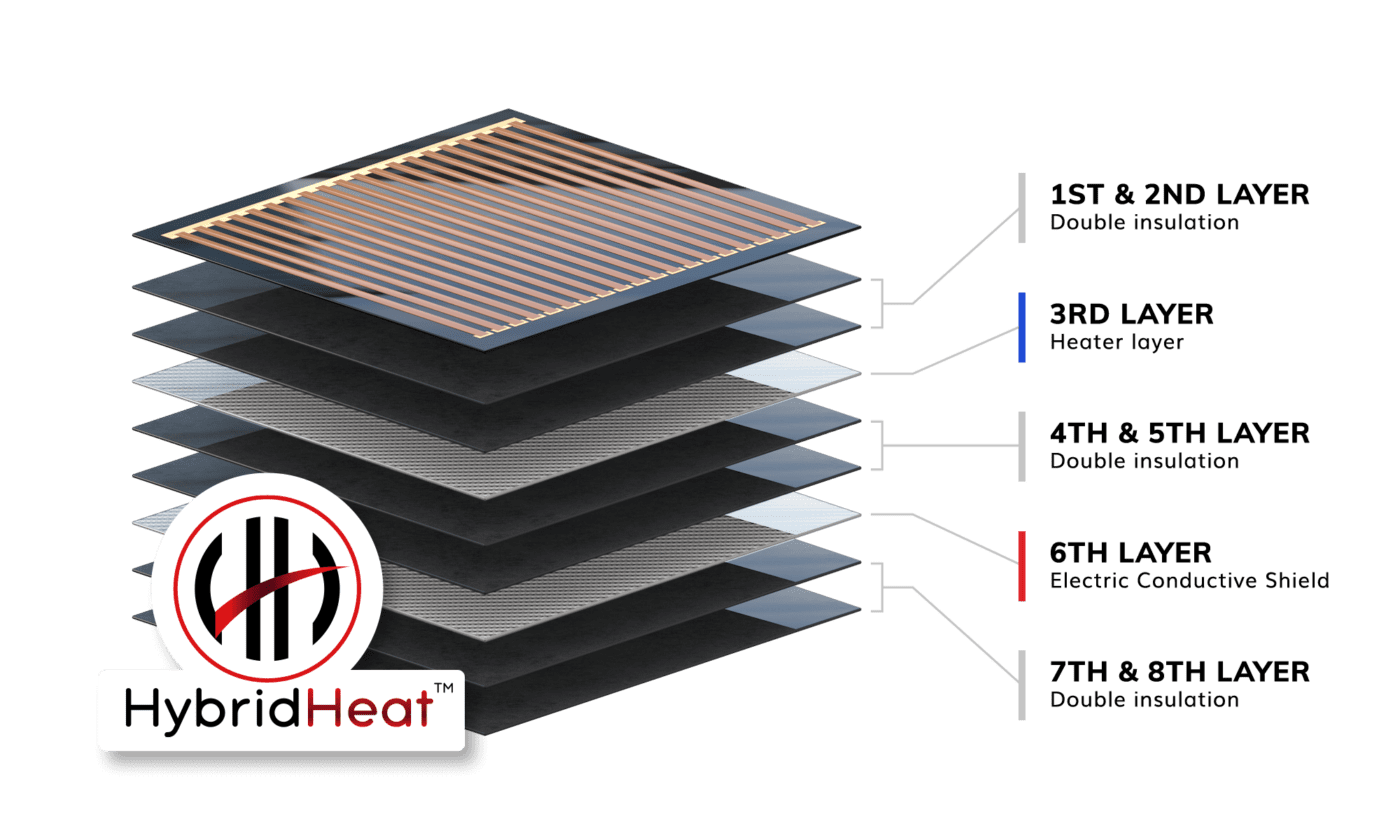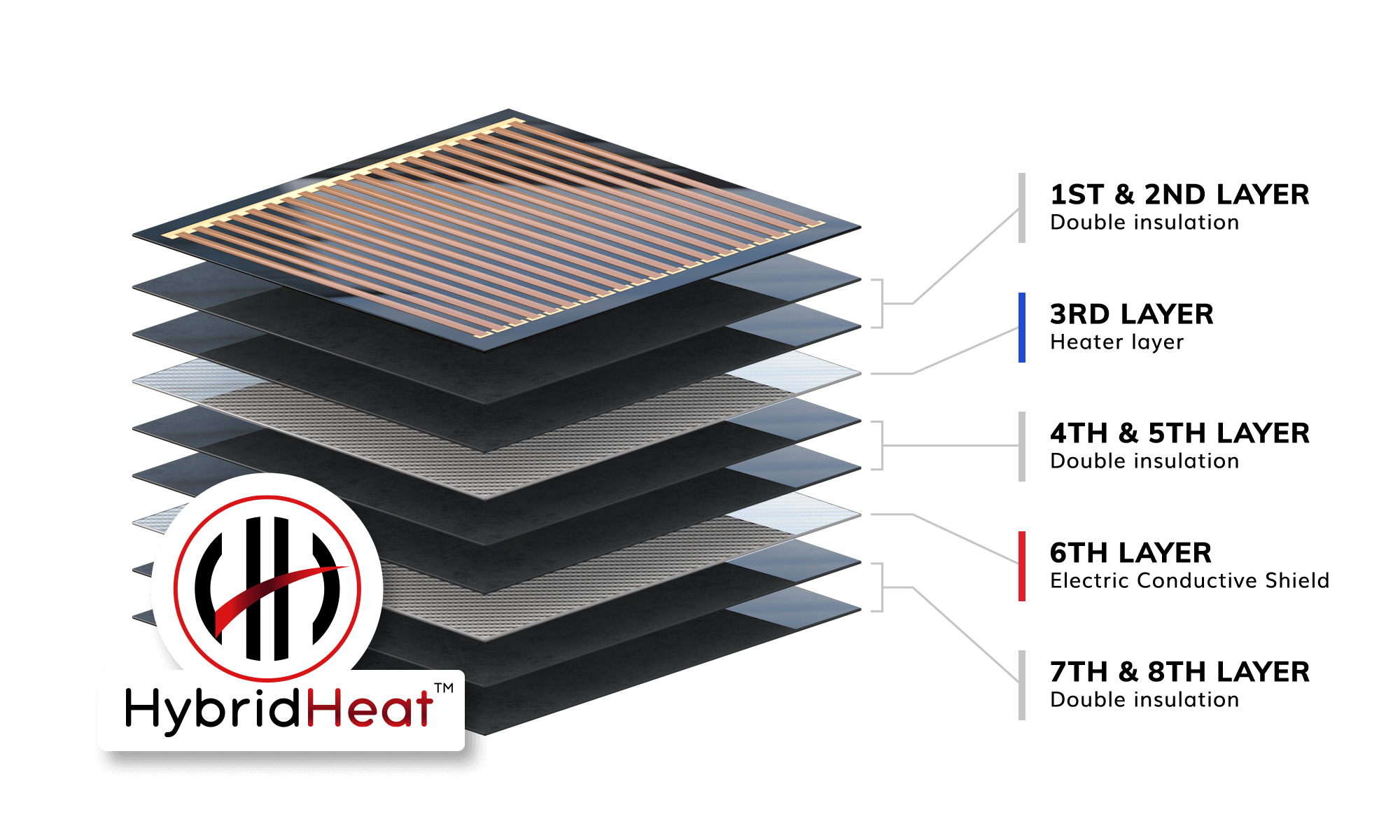 Explore All Of Our Infrared Sauna Models