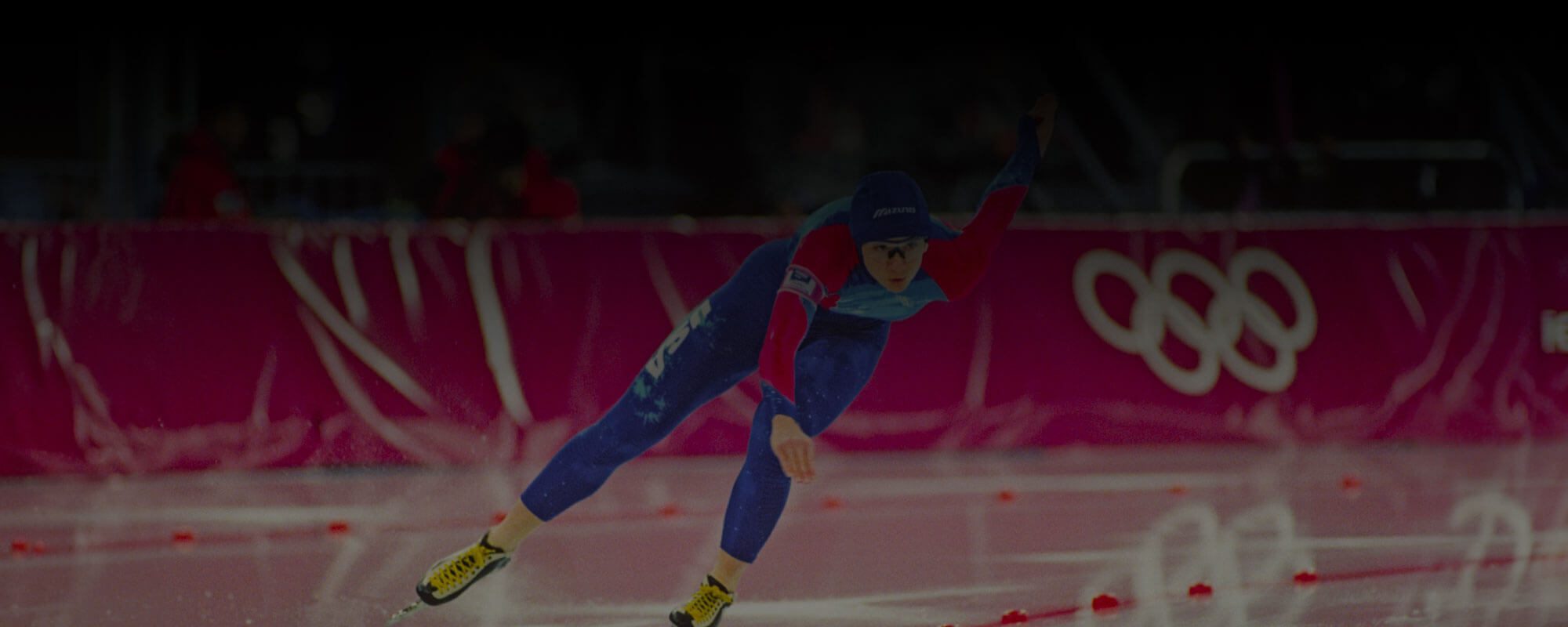 GHS PARTNERS WITH
Bonnie Blair
Bonnie Blair
5x Gold Medal Olympian Speedskater
We are thrilled to announce our collaboration with Bonnie Blair, a luminary in the world of speed skating, who has chosen Good Health Saunas for her wellness regimen. Blair, an 11-time winner of the World Cup points championship and recipient of numerous awards, including the Sports Illustrated Sportswoman of the Year in 1994, has made significant contributions to speed skating and various charitable causes. Now a motivational speaker, she serves on the board of the National Pettit Ice Center, contributes to Alzheimer's and cancer research through her charity, and is actively involved in nurturing young speed skaters through Developing Athletes for Speedskating High-Performance (DASH). Her partnership with us reinforces our commitment to supporting health and wellness beyond the realm of sports.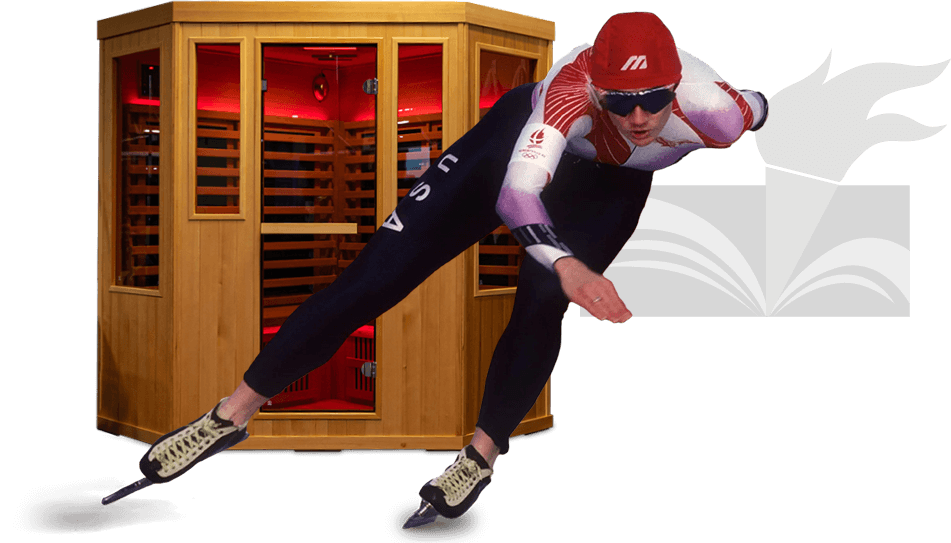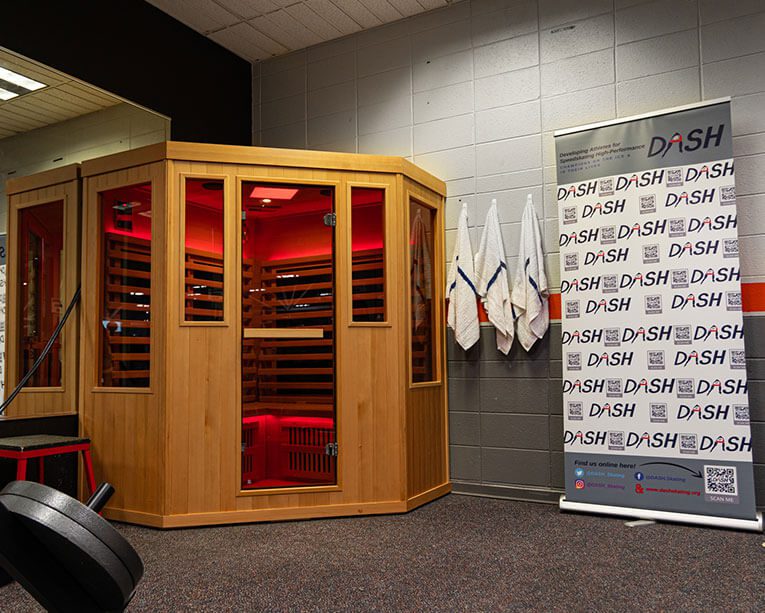 Bonnie's Infrared Sauna
The Hybrid Series 3-Person Corner Infrared Sauna from Good Health Saunas is a revolution in training recovery, health, and general wellness for Bonnie Blair, a renowned speed skater. It is acclaimed for its industry-leading safety ratings and advanced Hybrid Heat+ infrared technology. Moreover, the newly designed ergonomic bench and backrest, improved chromotherapy lighting, and upgraded sauna controls position this sauna as one of the finest investments for anyone seeking to enhance their recovery and overall health.
This sauna provides plenty of room for 2 adults, while still being comfortable for 3.
GHS Helps DASH Skating
Reduce Stress,
Recover Faster,
Improve Performance
---
"I think there are so many benefits out there for the athletes of today that are striving to be the best that they can be. I think when you have an opportunity to do something to make it better for yourself as an individual and as a team. For instance, for DASH, to be able to invest in something like this, to be able to help them be better and chase their goals chase their dreams, that's what it's really all about."
– Bonnie Blair, 5x Olympic Speedskating Gold Medalist
Bonnie's Speedskating History
1984

WINTER OLYMPICS: SARAJEVO, YUGOSLAVIA

Competed in the Winter Olympics in Sarajevo, Yugoslavia, finishing 8th in the 500 meters.

1986

WORLD SPRINT CHAMPIONSHIP

Won the World Sprint Championship for the first time.

1988

WINTER OLYMPICS: CALGARY, CANADA

Earned an Olympic Gold Medal in the 500 meters and a Bronze in the 1,000 meters at the Winter Olympics in Calgary, Canada.

1989 1990

WORLD SPRINT CHAMPIONSHIP

Secured the World Sprint Championships, becoming one of the world's most dominant sprinters.

1992

WINTER OLYMPICS: ALBERTVILLE, FRANCE

Earned Gold in both the 500 and 1,000-meter events at the Winter Olympics in Albertville, France.

1994

WINTER OLYMPICS: LILLEHAMMER, NORWAY

Won Gold in both the 500 and 1,000-meter events at the Winter Olympics in Lillehammer, Norway.

1995

Retired from competitive speed skating.

2004

Was elected to the United States Olympic Hall of Fame.

2010

Was elected to the World Speed Skating Hall of Fame.
Bonnie Blair Teams Up with Good Health Saunas to Enhance Wellness and Stress Relief
The collaboration between renowned speed skater Bonnie Blair and Good Health Saunas promises to inspire new approaches to wellness and stress relief. While Bonnie may no longer actively compete, her commitment to health and well-being continues unabated. We are delighted to support Blair in her endeavors to maintain a balanced lifestyle, using our saunas as a tool for stress management and relaxation. United in this partnership, we aspire to redefine the connection between holistic well-being and advanced sauna technology.