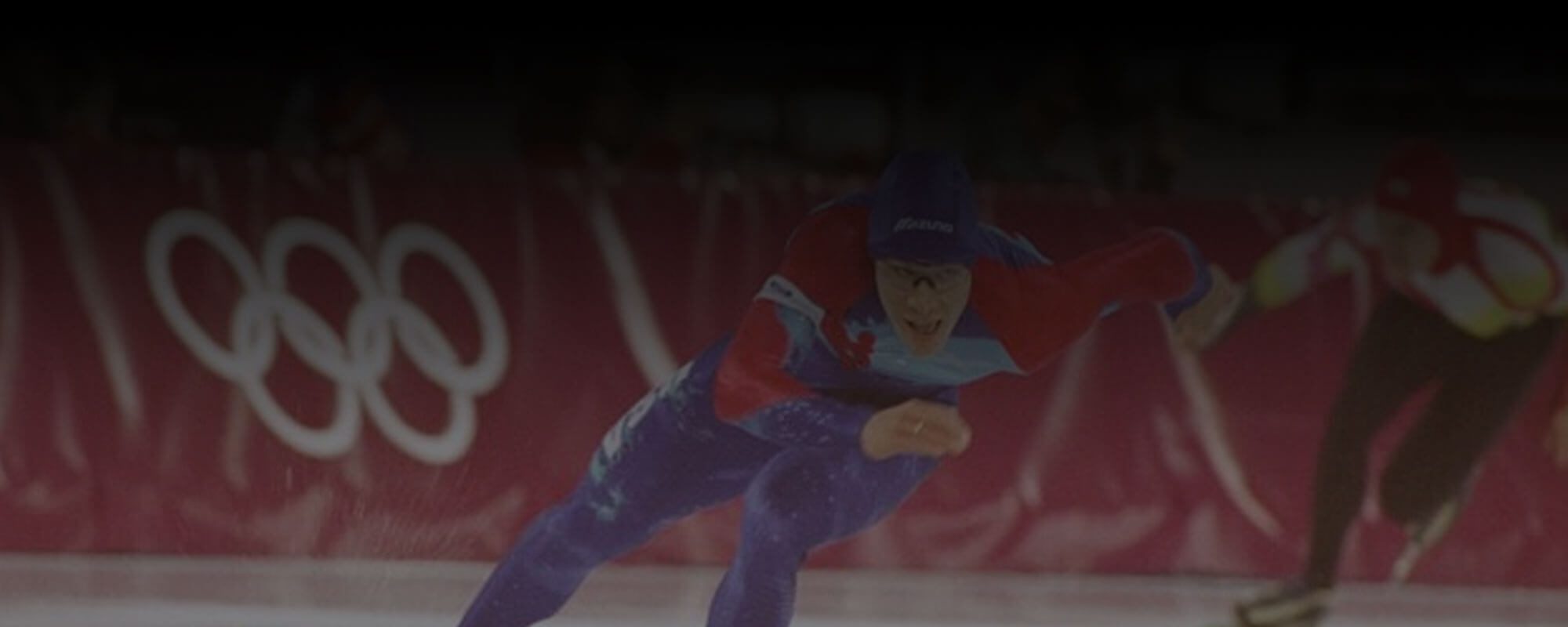 GHS PARTNERS WITH
Dave Cruikshank
Dave Cruikshank
Olympic Speedskater & DC Hybrid Skating Co-Founder
We are excited to announce our partnership with Dave Cruikshank, a celebrated figure in the world of speed skating, and his company, DC Hybrid Skating. As a trusted provider of top-tier infrared saunas, Good Health Saunas is proud to contribute to the wellness routines of Cruikshank and his high-performing athletes. A four-time Olympian, Cruikshank has transitioned from competitive speed skating to empowering others in the sport through his innovative company. As a co-founder of DC Hybrid Skating, he harnesses his extensive experience to train aspiring athletes, taking a special interest in improving hockey players' skills. This collaboration further underscores our dedication to fostering health, wellness, and exceptional athletic performance.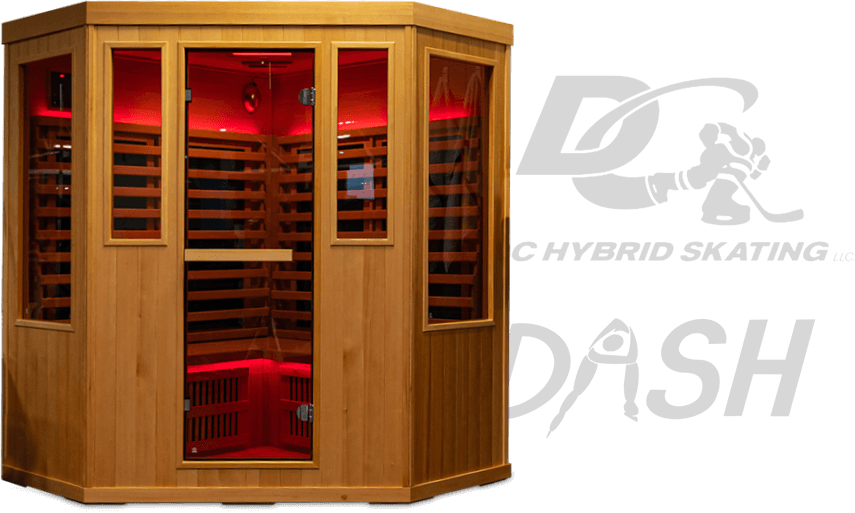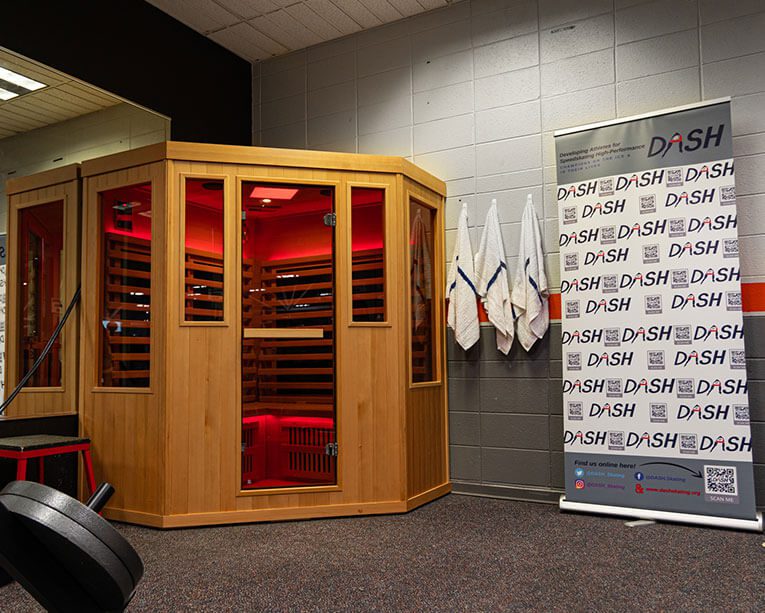 DC Hybrid Skating's Infrared Sauna
The Hybrid Series 3-Person Corner Infrared Sauna from Good Health Saunas is a transformative tool for Dave Cruikshank and the athletes of DC Hybrid Skating in the areas of workout recovery, health, and overall wellness. It stands out with its top-notch safety ratings and cutting-edge Hybrid Heat+ infrared technology. The sauna also features a newly designed ergonomic bench and backrest, advanced chromotherapy lighting, and refined sauna controls, making it an outstanding investment for those aiming to enhance their recovery and holistic health.
The sauna offers generous space for two adults while comfortably accommodating three.
GHS Helps DC Hybrid Skating
Reduce Stress,
Recover Faster,
Improve Performance
---
"The end goal here is to get the most benefit and have the ease of use and this certainly has been fantastic. It's very economical to run as well."
– Dave Cruikshank, Co-founder DC Hybrid Skating
Dave's Speedskating History
1988

WINTER OLYMPICS: CALGARY, CANADA

Competed in his first Winter Olympics in Calgary, Canada.

1992

WINTER OLYMPICS: ALBERTVILLE, FRANCE

Participated in the Winter Olympics in Albertville, France.

1994

WINTER OLYMPICS: LILLEHAMMER, NORWAY

Took part in the Winter Olympics in Lillehammer, Norway.

1998

WINTER OLYMPICS: NAGANO, JAPAN

Competed in his last Winter Olympics in Nagano, Japan.

2009

CO-FOUNDED DC HYBRID SKATING

A company focused on improving the techniques of hockey players.
Dave Cruikshank and DC Hybrid Skating Join Forces with Good Health Saunas To Improve Pain Relief, Recovery, and Muscle Relaxation
As Good Health Saunas forges a partnership with Dave Cruikshank and his innovative company, DC Hybrid Skating, we anticipate this collaboration to yield greater triumphs and advancements. We are thrilled to contribute to Cruikshank and his team's quest for excellence, bolstering their performance and aiding in their pursuit of top-tier athletic prowess. Collectively, we aim to redefine the boundaries of athletic performance and recuperation, setting unprecedented standards in the domain of sports training and wellness.