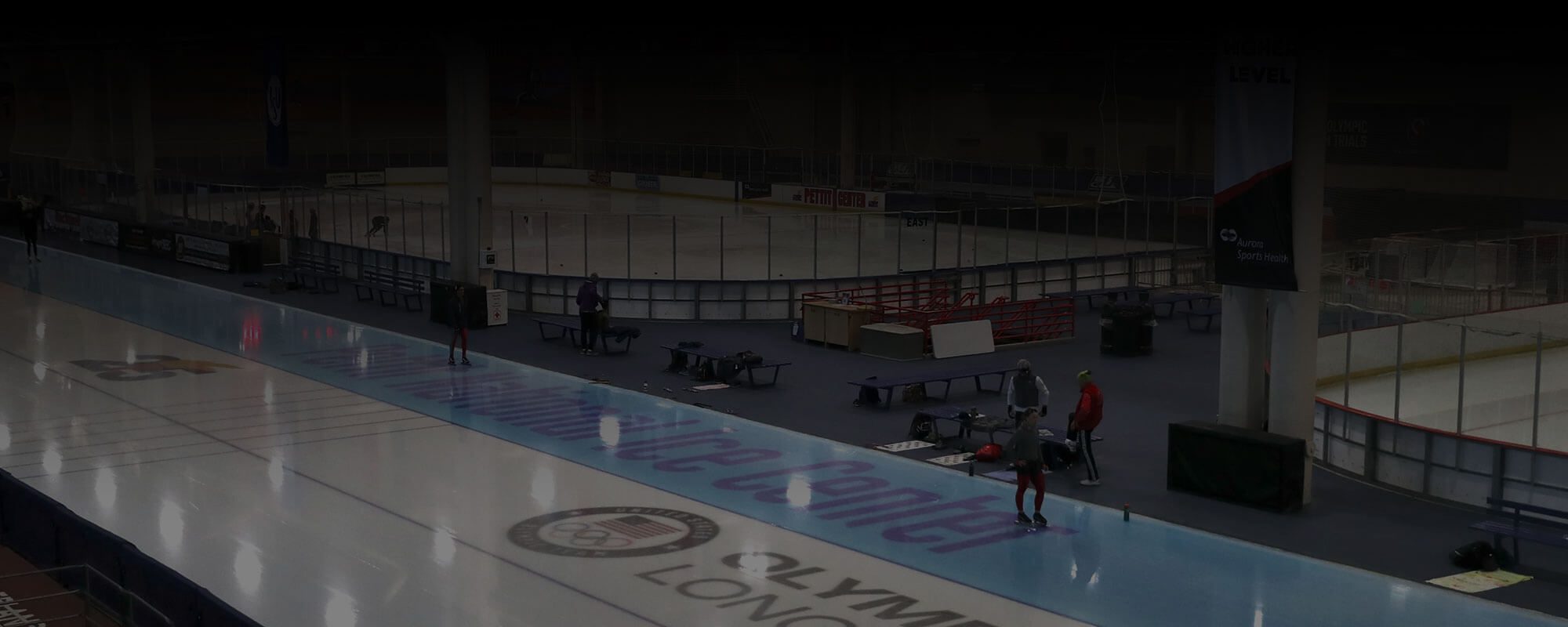 GHS PARTNERS WITH
Pettit National Ice Center

Elevated Athlete Recovery Sauna
Good Health Saunas Brings Elevated Training and Recovery to Athletes at the Pettit National Ice Center with the 3-Person Corner Infrared Sauna
A key hub for US speed skating, The Pettit National Ice Center in Milwaukee, Wisconsin, renowned for cultivating Olympic medalists, has now added the 3-Person Corner Infrared Sauna from Good Health Saunas to its high-performance resources. This state-of-the-art tool, recognized for promoting enhanced blood circulation, detoxification, stress relief, and flexibility, redefines athletic training and recovery.
By incorporating the infrared sauna, the Pettit Center illustrates its commitment to a comprehensive, holistic training environment that nurtures not only athletes' skills but also their overall well-being. This move highlights the center's dedication to utilizing cutting-edge technology to push speed skating training boundaries. Athletes can now leverage the proven recovery benefits of the sauna to augment their performance on the ice.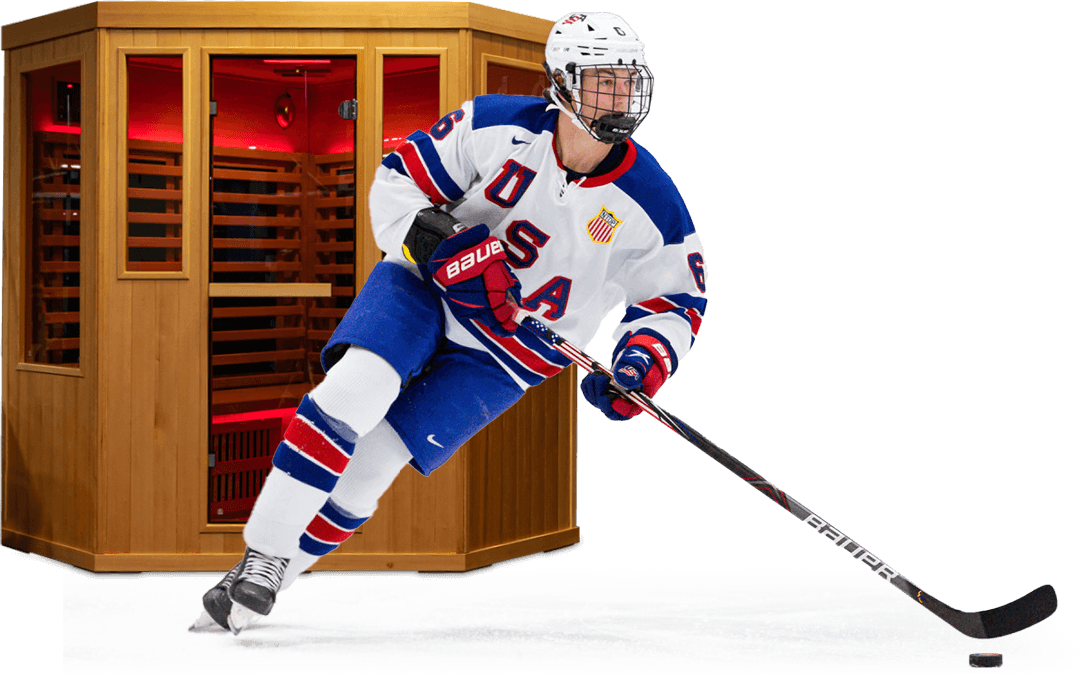 DC Hybrid Skatings Infrared Sauna
The Hybrid Series 3-Person Corner Infrared Sauna from Good Health Saunas is a transformative tool for Dave Cruikshank and the athletes of DC Hybrid Skating in the areas of workout recovery, health, and overall wellness. It stands out with its top-notch safety ratings and cutting-edge Hybrid Heat+ infrared technology.
The sauna also features a newly designed ergonomic bench and backrest, advanced chromotherapy lighting, and refined sauna controls, making it an outstanding investment for those aiming to enhance their recovery and holistic health. It also offers generous space for two adults while comfortably accommodating three.
Infrared saunas are widely recognized for their recovery benefits among athletes. Their ability to aid muscle relaxation, reduce inflammation, and accelerate recovery time makes them a valuable asset in any high-performance training regimen. With the introduction of Good Health Saunas' 3-Person Corner Infrared Sauna, athletes at the Pettit Center can now look forward to maximizing these benefits as they strive for excellence on the ice.