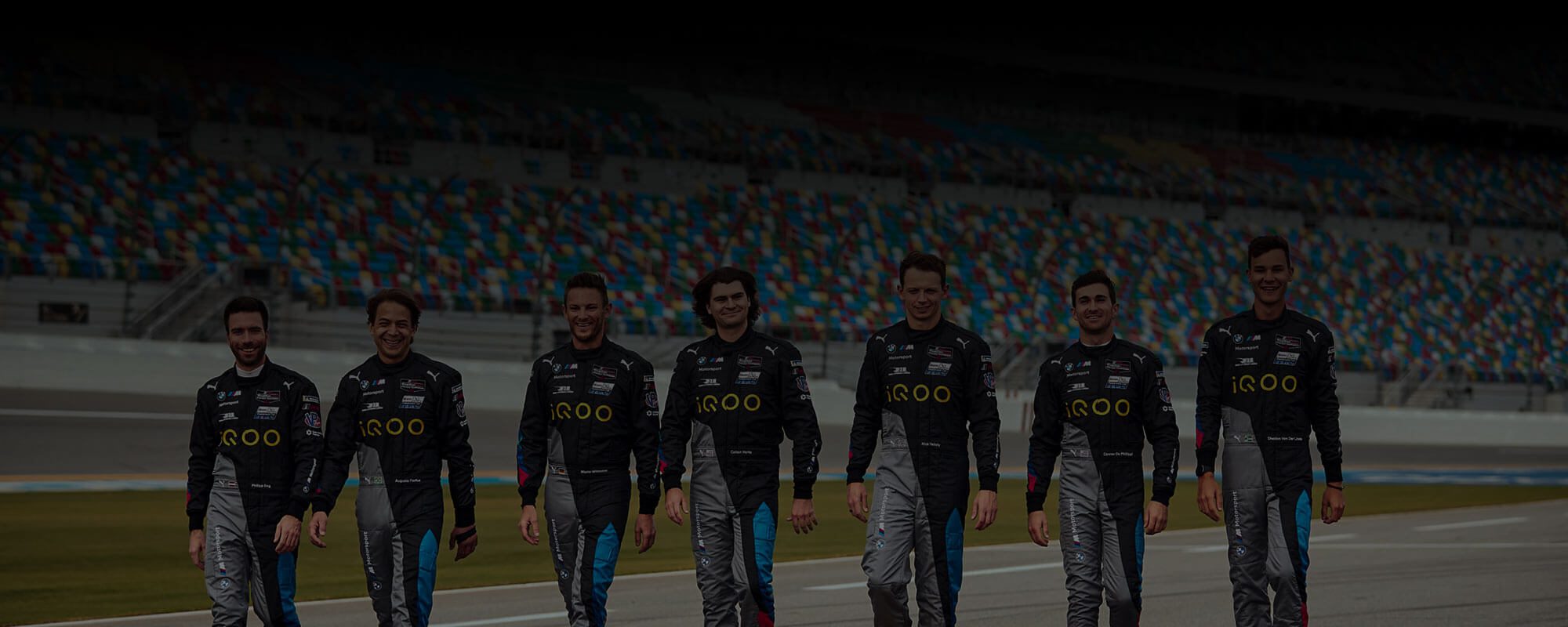 GHS PARTNERS WITH
Rahal Letterman Lanigan (RLL) Racing
American Racing Team
Rahal Letterman Lanigan (RLL) Racing
Good Health Saunas is thrilled to announce our new partnership with Rahal Letterman Lanigan (RLL) Racing team, one of the top motorsports teams in the industry. As a leading provider of state-of-the-art infrared saunas, we are proud to be the go-to choice for post-workout recovery for RLL drivers during their intense training regimen.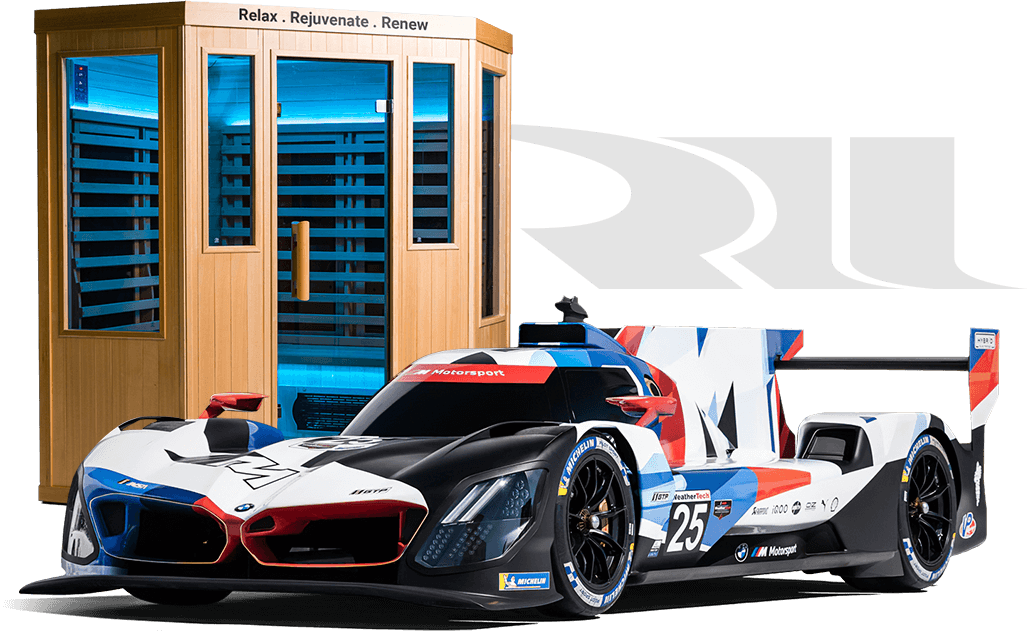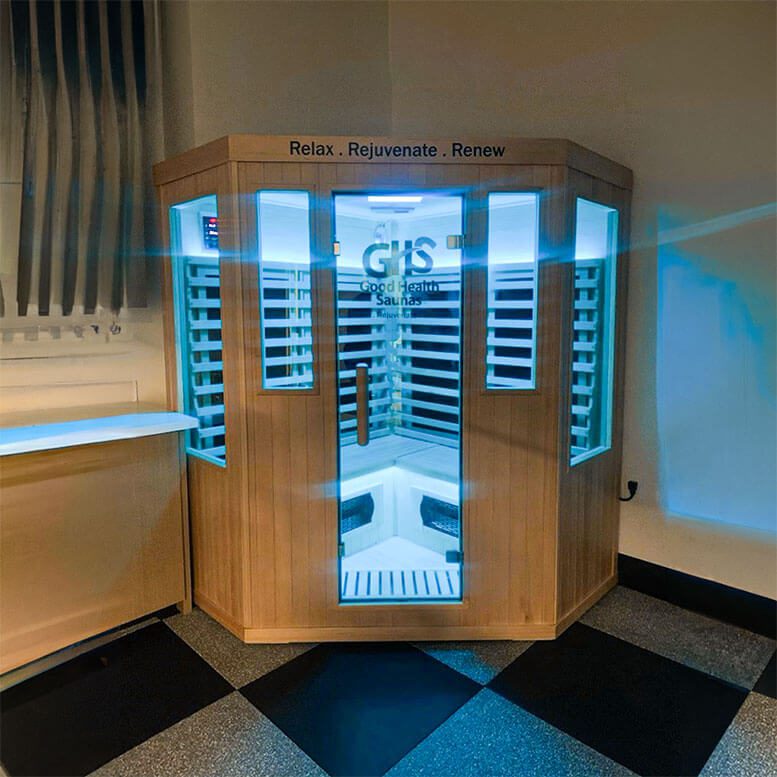 RLL's Infrared Sauna
The Hybrid Series 3-Person Corner Infrared Sauna from Good Health Saunas is a game-changer for RLL racing drivers in terms of training recovery, health, and overall well-being. It boasts industry-leading safety ratings and state-of-the-art Hybrid Heat+ infrared technology. Additionally, the new ergonomic bench and backrest, upgraded chromotherapy lighting, and enhanced sauna controls make this sauna one of the best investments for anyone looking to improve their recovery and overall health.
This sauna provides ample space for 2 adults, but comfortably fits 3.
GHS Helps RLL
Reduce Stress,
Recover Faster,
Improve Performance
---
"These guys are under an enormous amount of stress – physical, emotional, workload stress, working late at night. Engineers are putting in ridiculous hours."
– Ryan Harber, Director of Human Performance at RLL
RLL Racing History
1992

IndyCar Champions

2004

Indy 500 Champions

2020

Indy 500 Champions

2010-2011

ALMS GT Team & Manufacturer Champion

2011

GT Driver Champions

2019-2020

Rolex 24-Hour Race Champions
RLL is Partnering with Good Health Saunas to Push the Limits of Performance & Recovery
With Good Health Saunas and RLL Racing teaming up, we are confident this partnership will bring even more success and victories to the team. We are excited to be a part of the RLL's pursuit of perfection, and support the drivers and team in their pursuit of pole positions and checkered flags. Together, we will push the limits of performance and recovery, setting new standards in the world of motorsports.